Splitboarding in Glarus - Adventuretime at 1772m up the Brüschbüchel
This past winter I tried several times to convince my friends about the joys of Splitboarding & Skitouring. It's not any easy argument comparing a lift with heated seats to the prospect of walking up a mountain with heavy boots and heavy skis, with a backpack full of food, water, jackets, helmet, shovel and more. Then add to that the adverse weather and the high avalanche danger as well as distant rescue services and a tiny chance of encountering the abominable snowman.
To some, those factors make the whole experience more exciting - especially if you make it home in one piece.
This trip was a splitboard tour up the Brüschbüchel (1772m) in Glarus, between the Klöntalersee and the Wägitalersee. Unfortunately the way up was a mission through the fog, which got more and more dense as we ascended.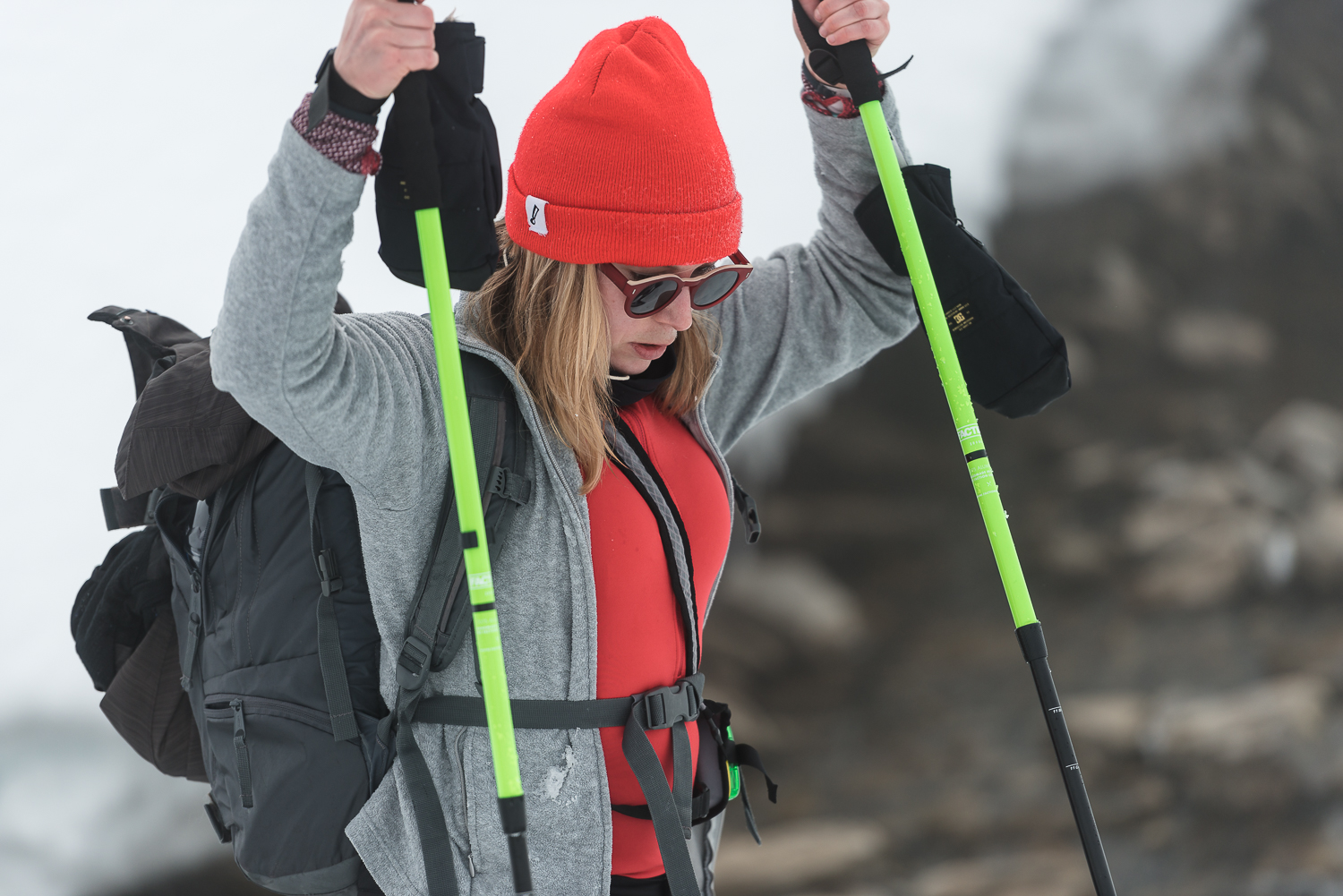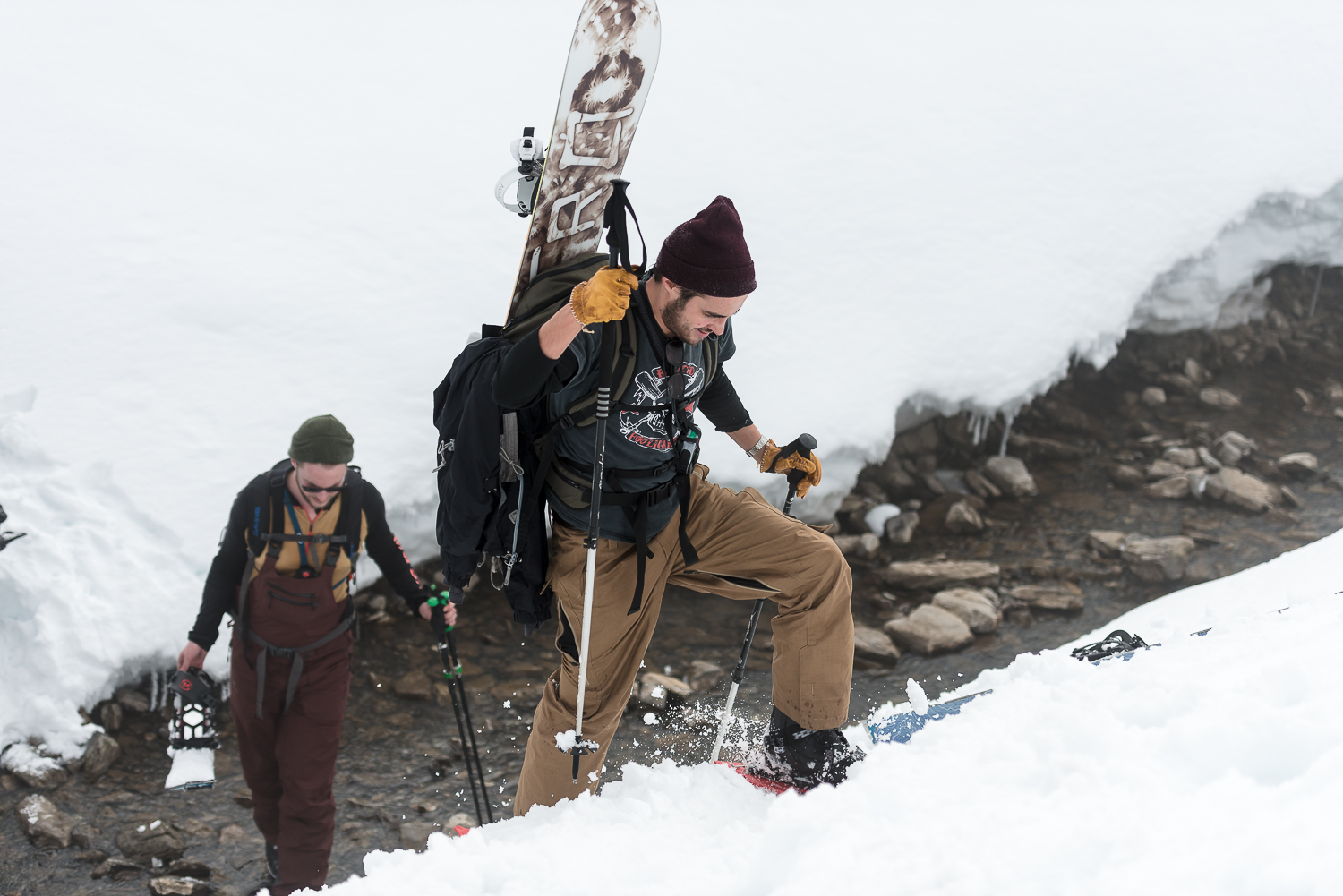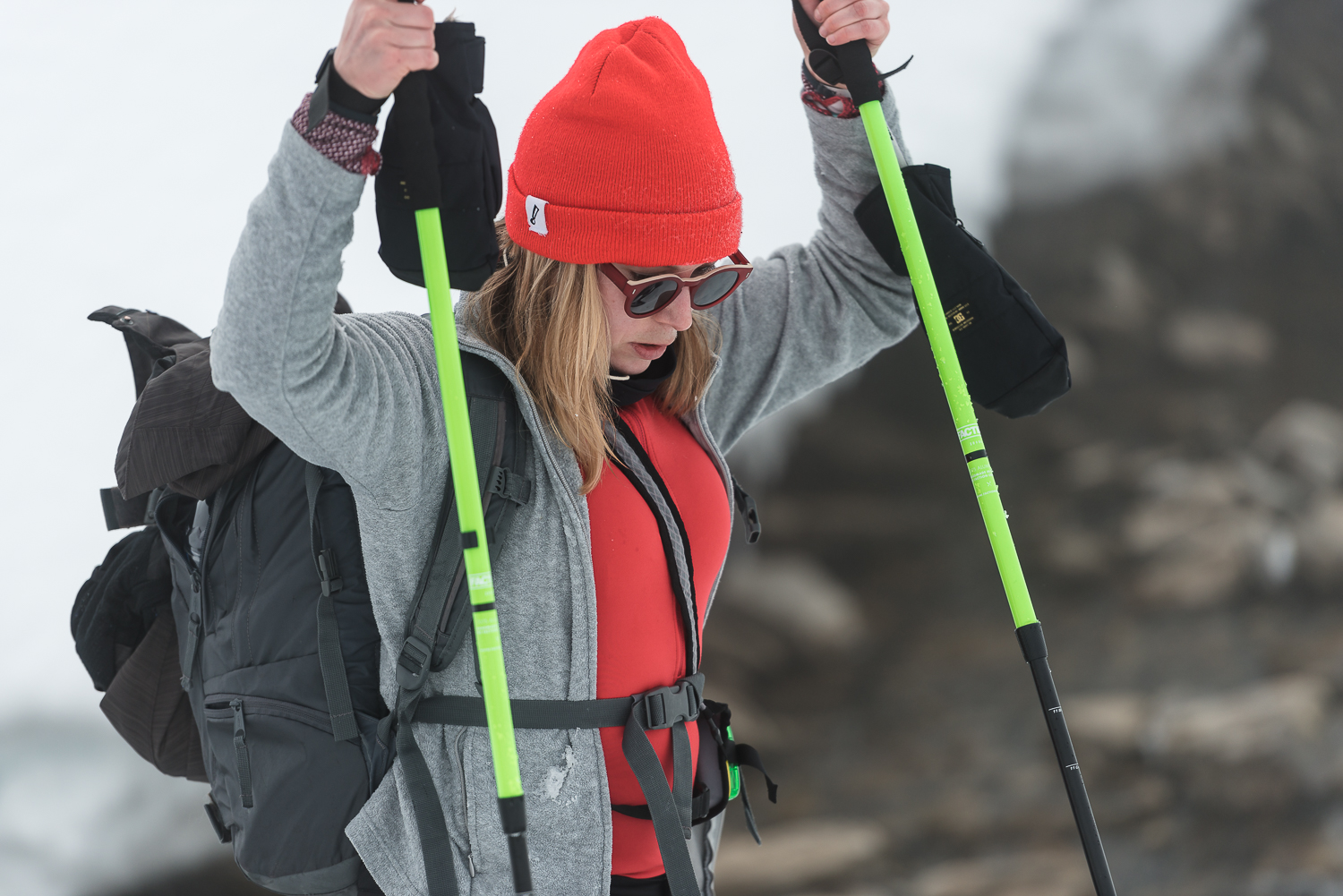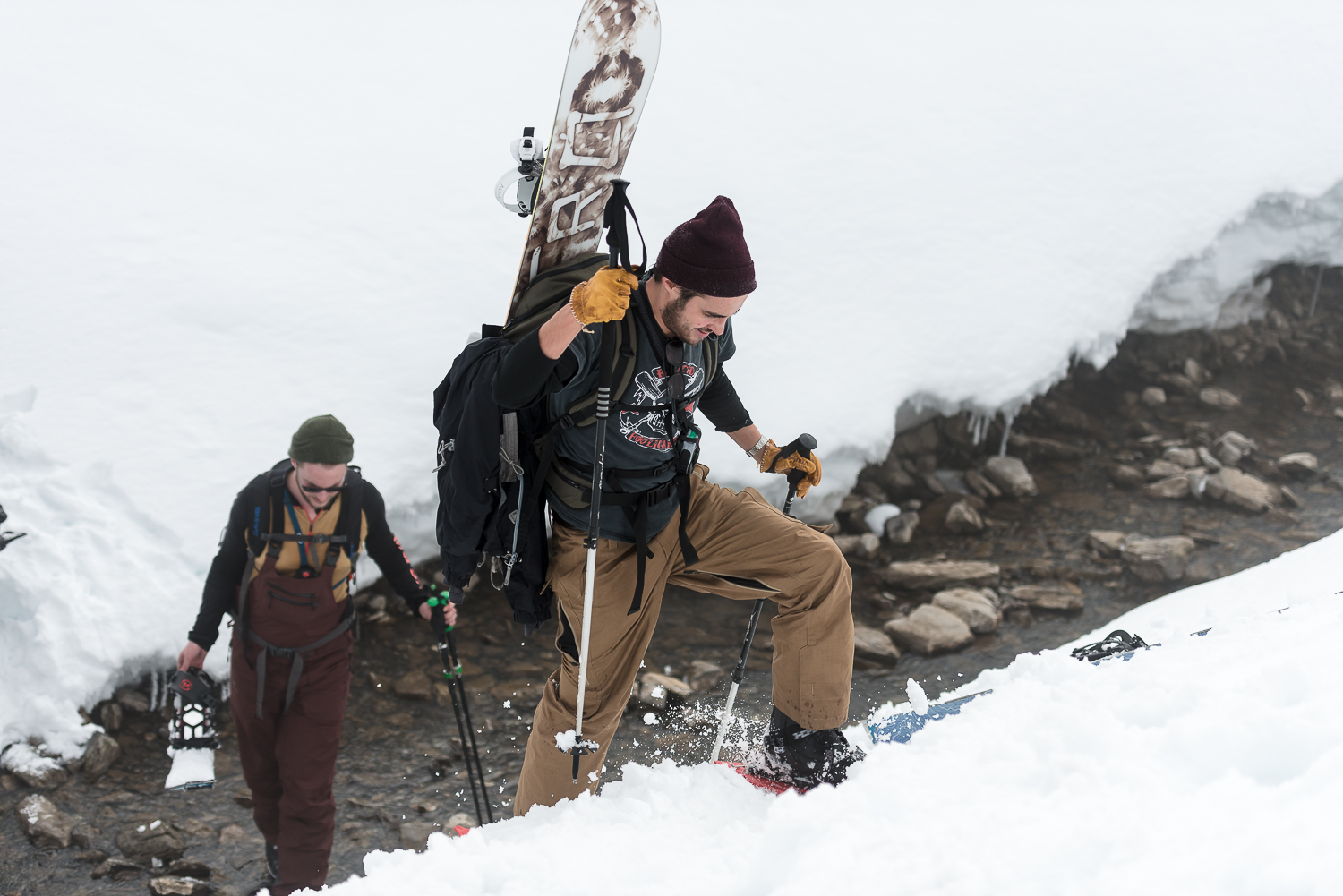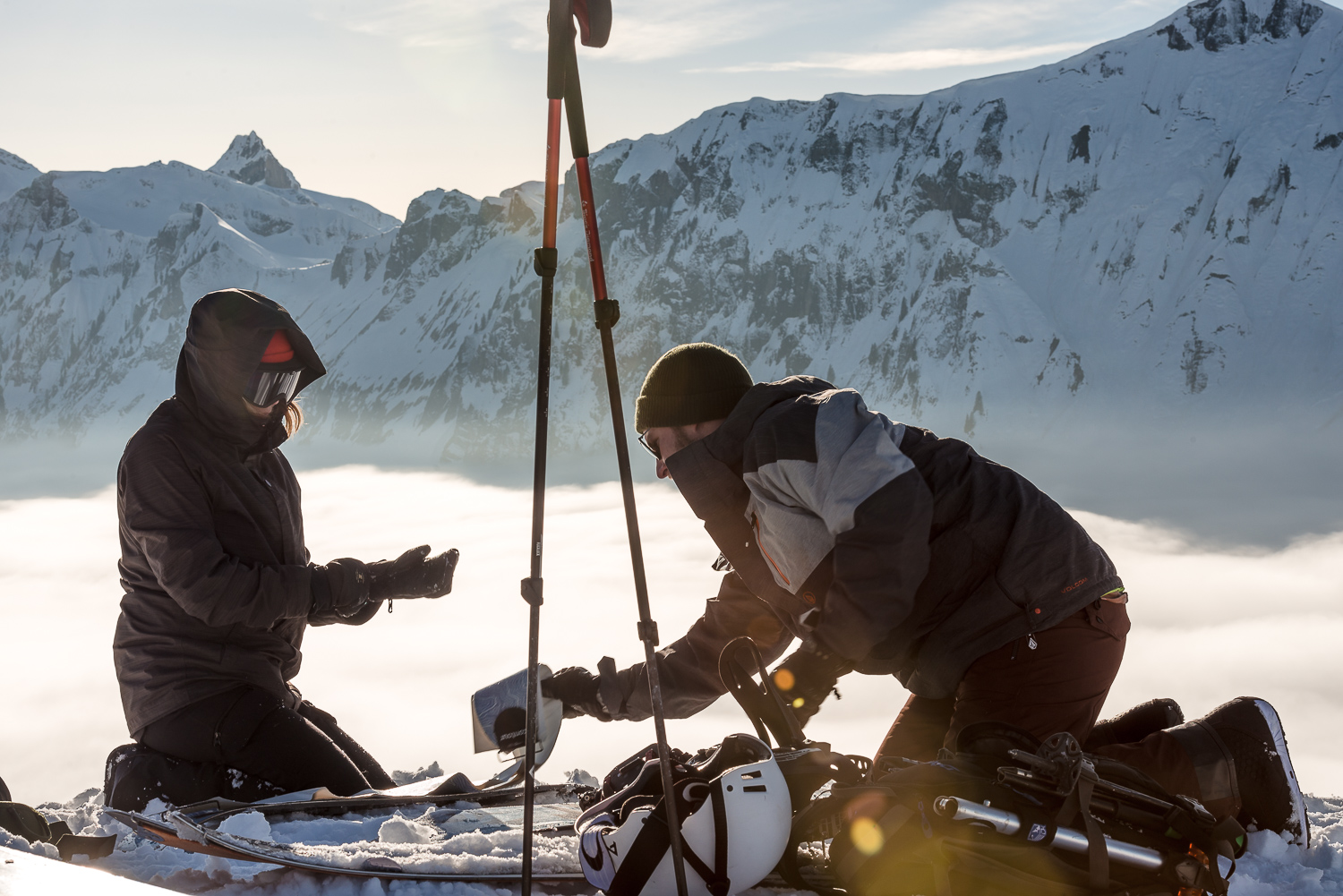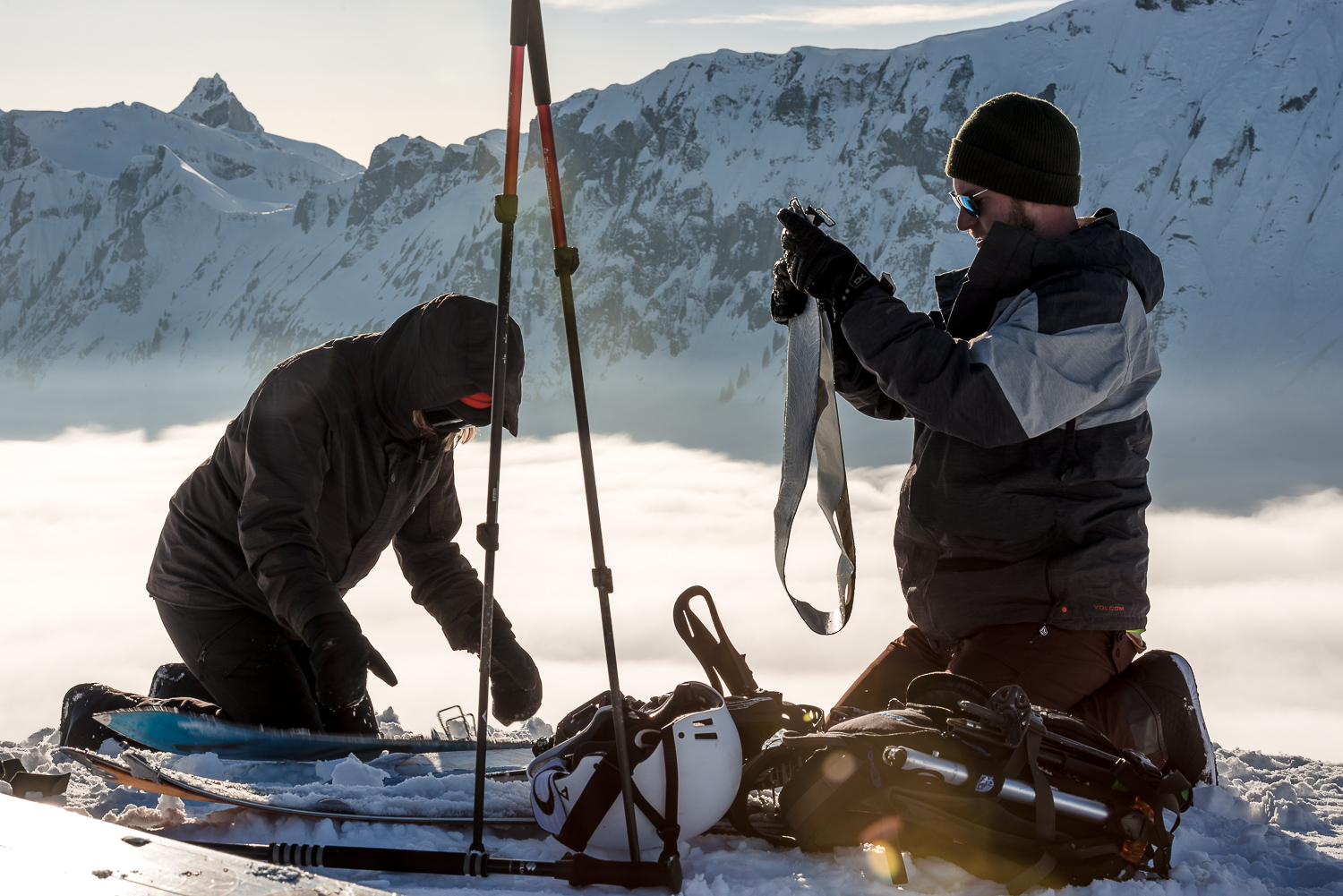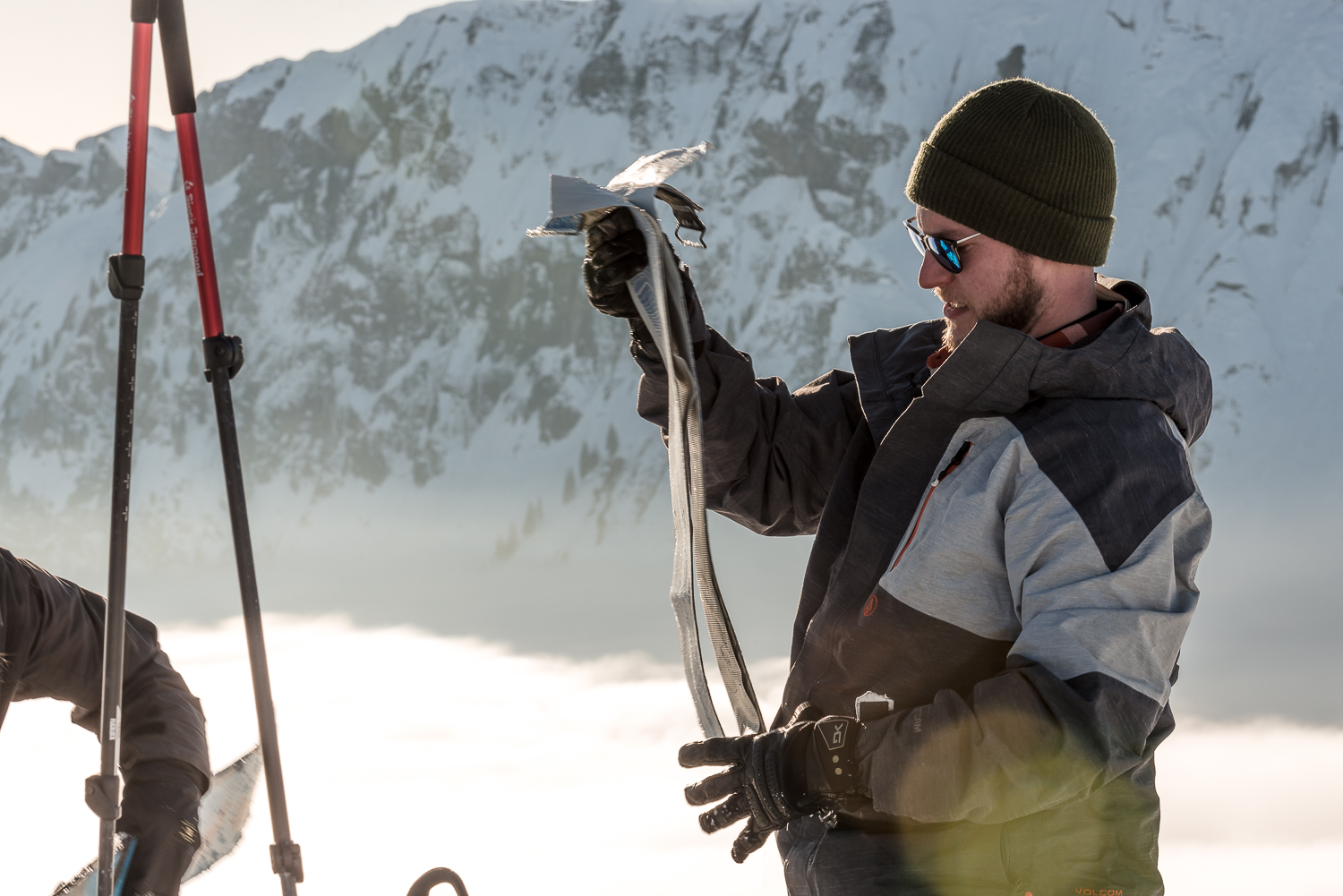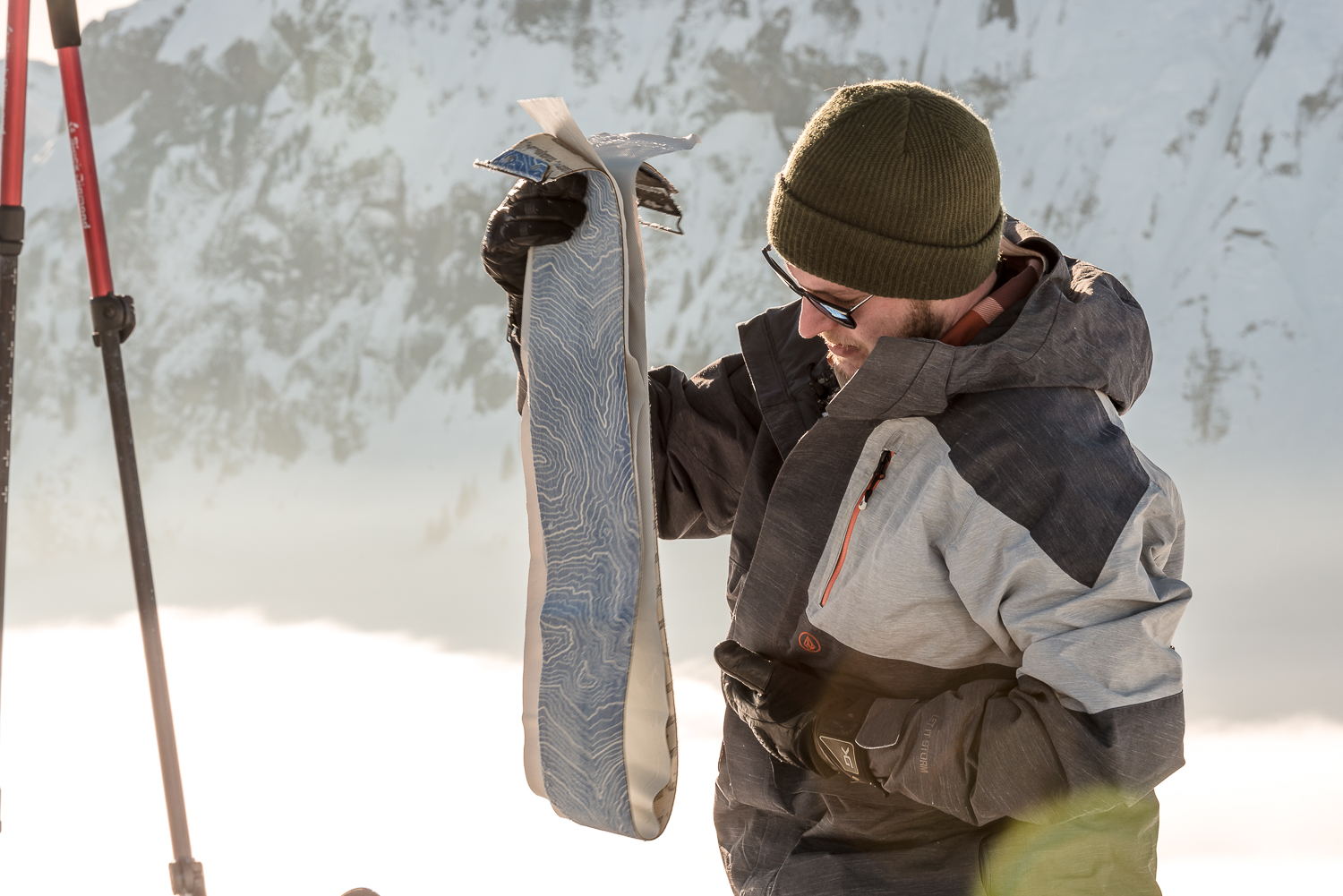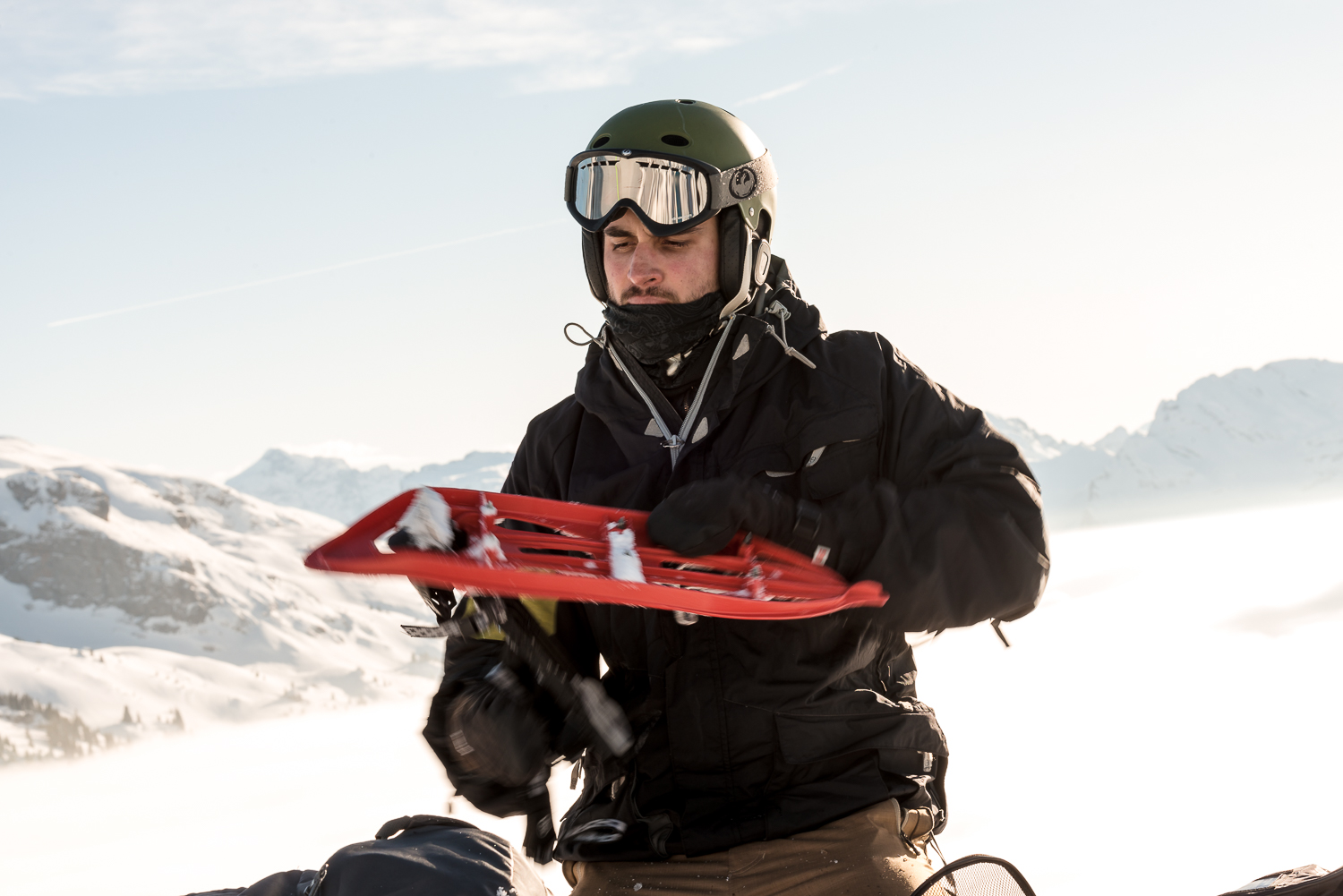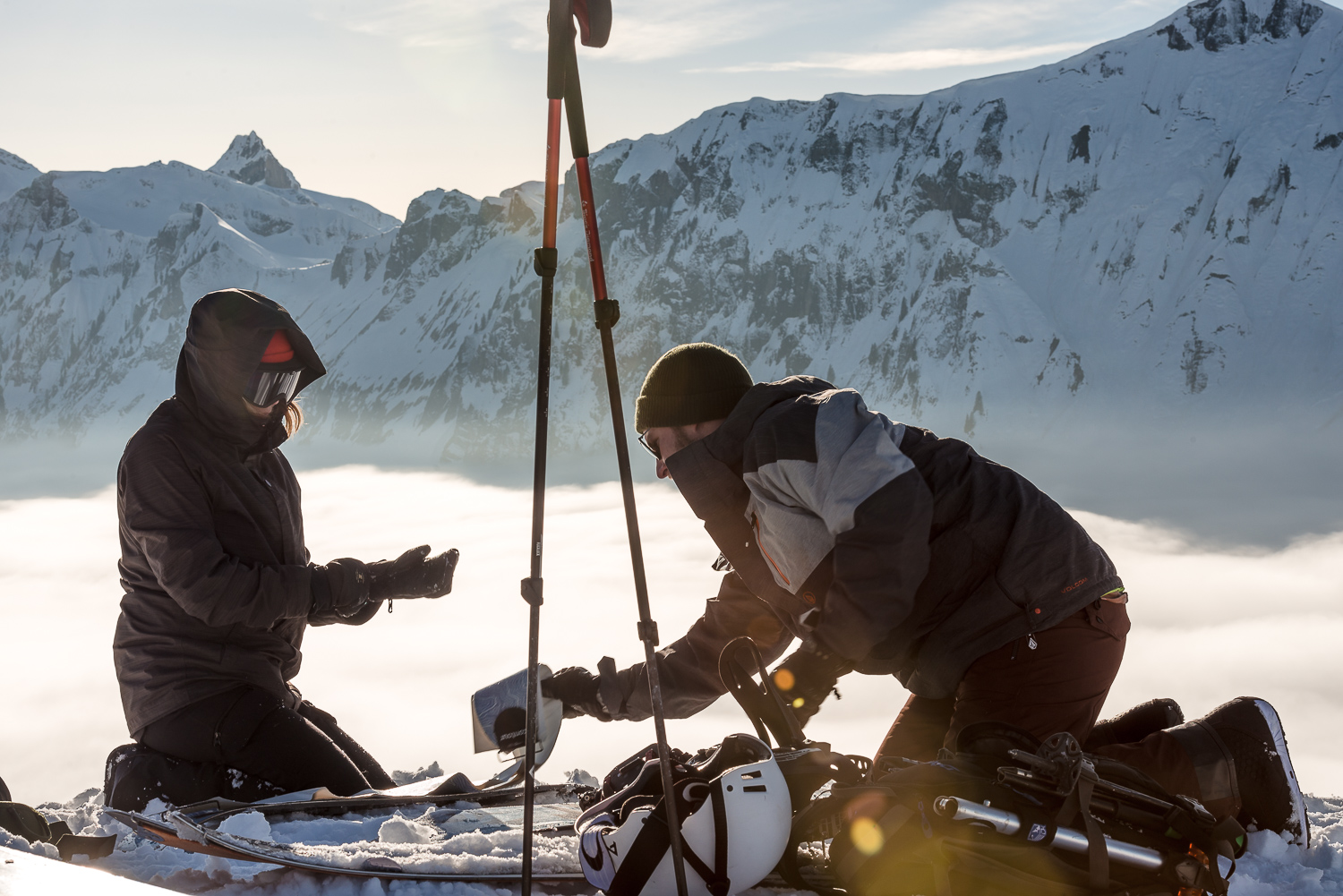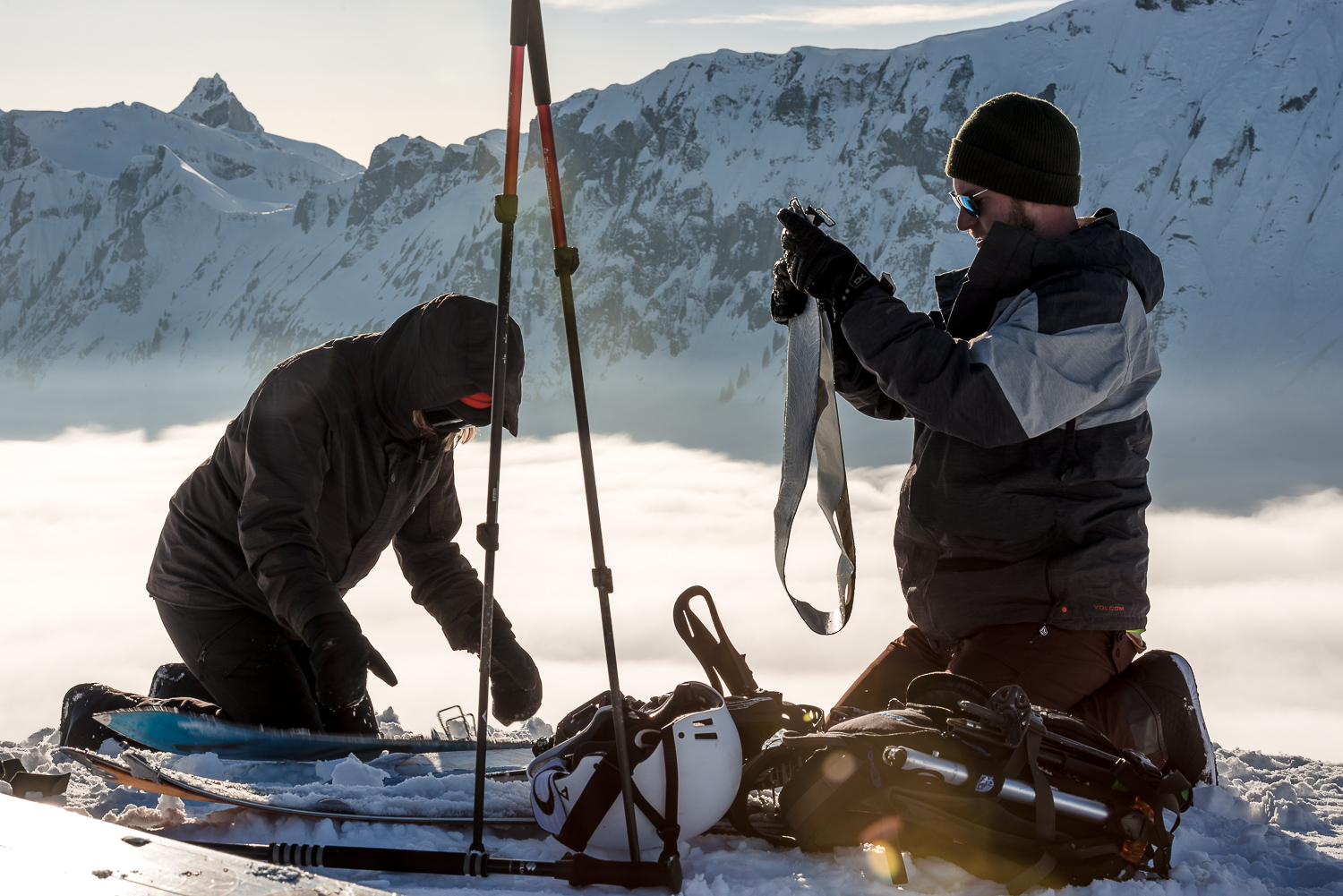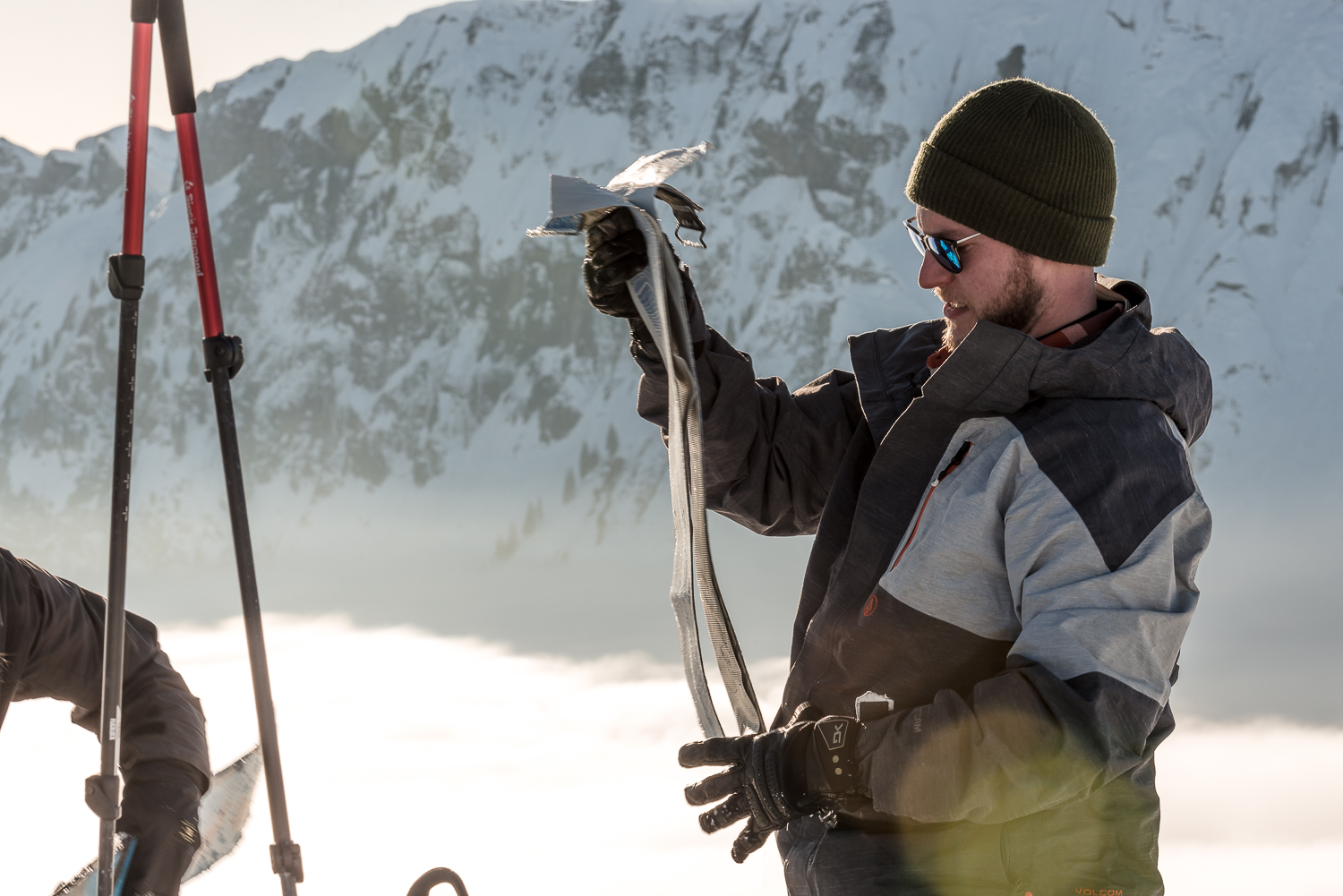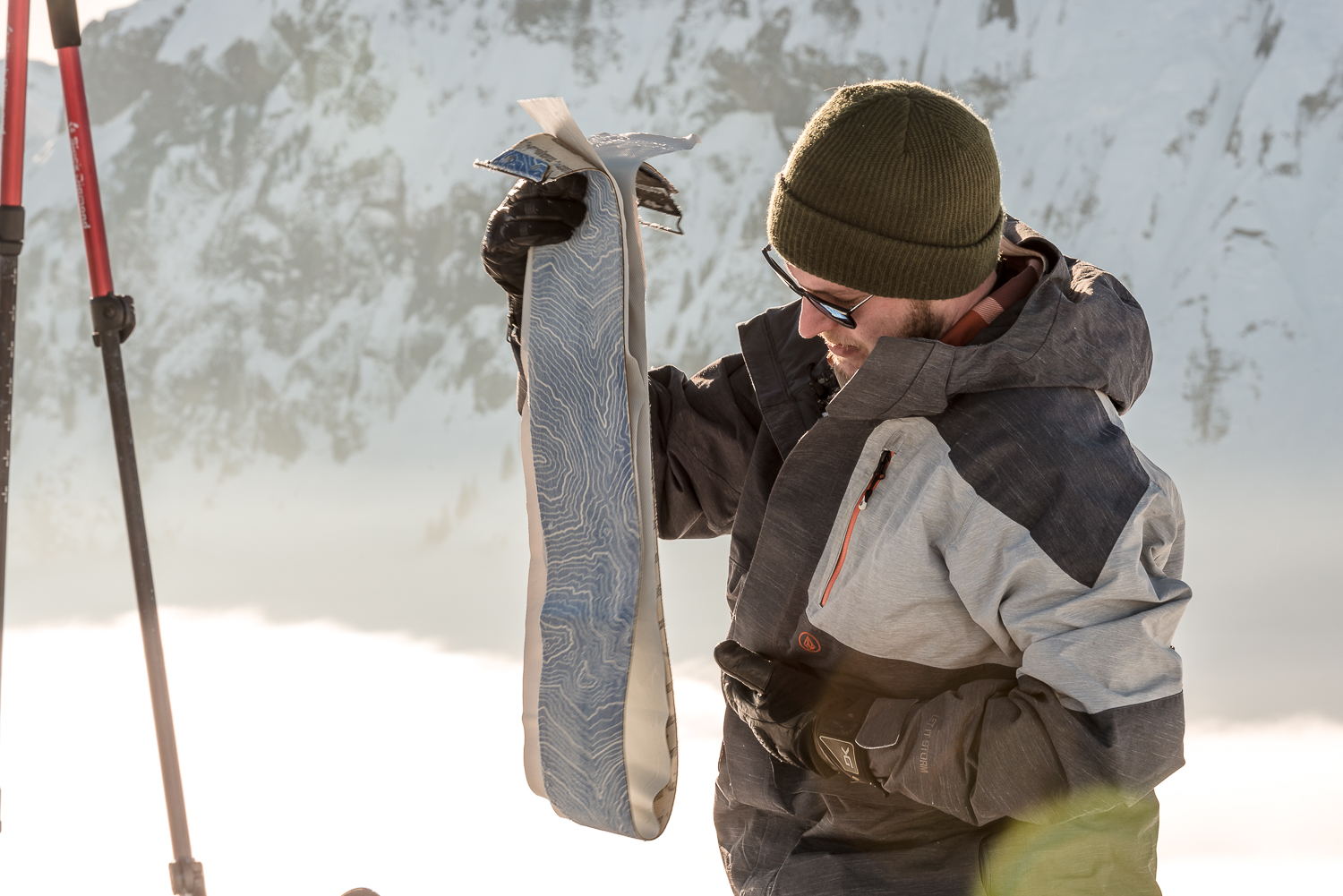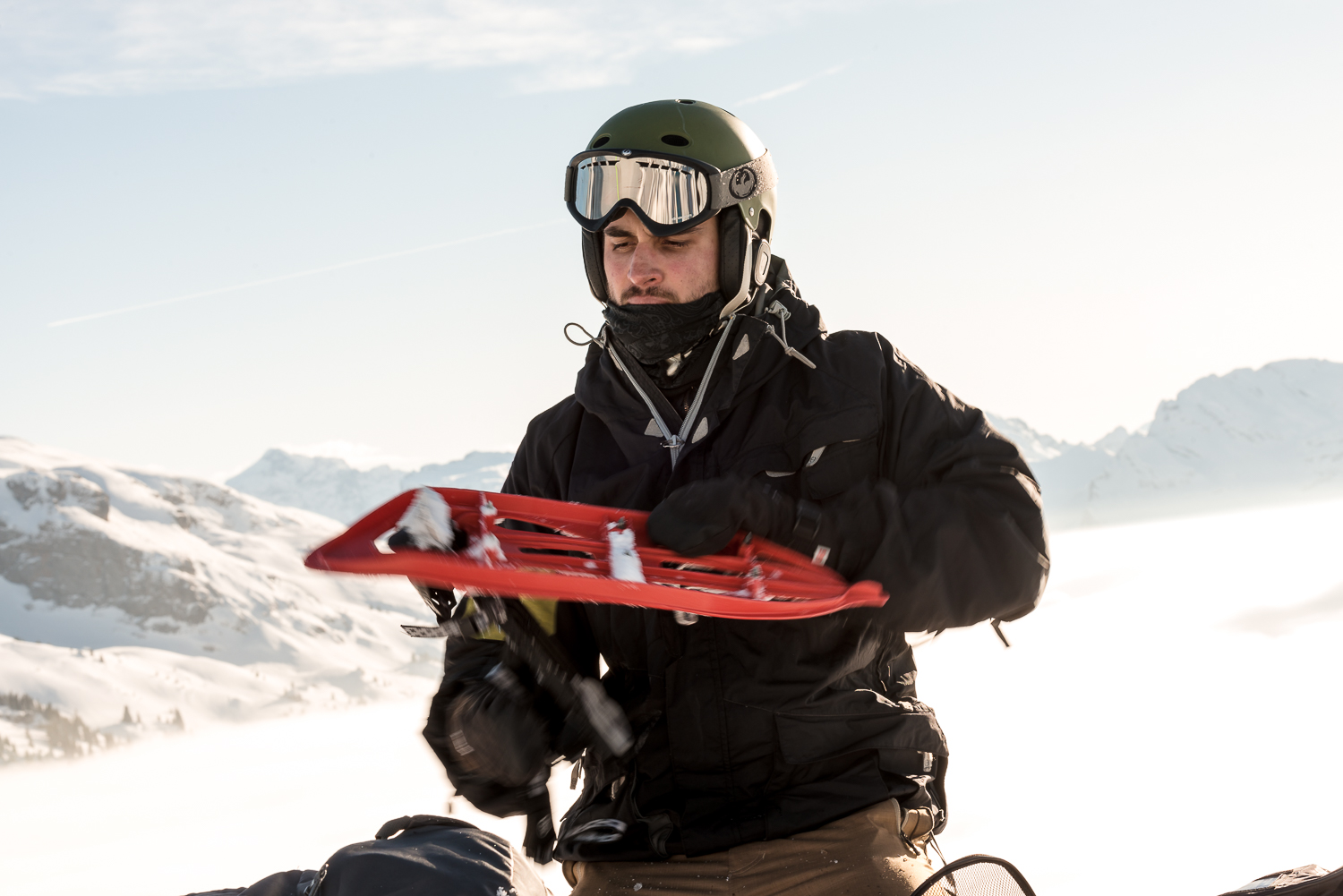 A few last smiles before we descended back through the soup - a fog so thick we couldn't tell which way was up or down. Unfortunately getting stuck in fog became a recurring theme for the following tours of the season.
Thanks for stopping by,
-FVDB