Portrait Sessions - Lenzerheide with Sarah
People. That's what people want.
We can connect with the image of a human better than we can connect with an image of a rock. We can understand emotion, and we can imagine a story. A mountain on the other hand- well only a Geologist can get creative with that.
I have taken thousands of photos of mountains, but only a fraction as many of people. This year I'm going to change that. From people that I have grown up with to people that I've never met. By the end of the year, I'm aiming to have 50 new portraits that offer some kind of connection.
To begin, here is my dear friend Sarah. To this day her number is still saved as 'Sarah Punk' in my phone because we met on a pedalo on Lake Zurich and she said she liked punk music. That was around sixteen years ago. Half my lifetime ago is when I first met her. She's pretty rad.
These photos were taken on a walk through a snowy forest in Lenzerheide, amidst conversations of the past, present, and future.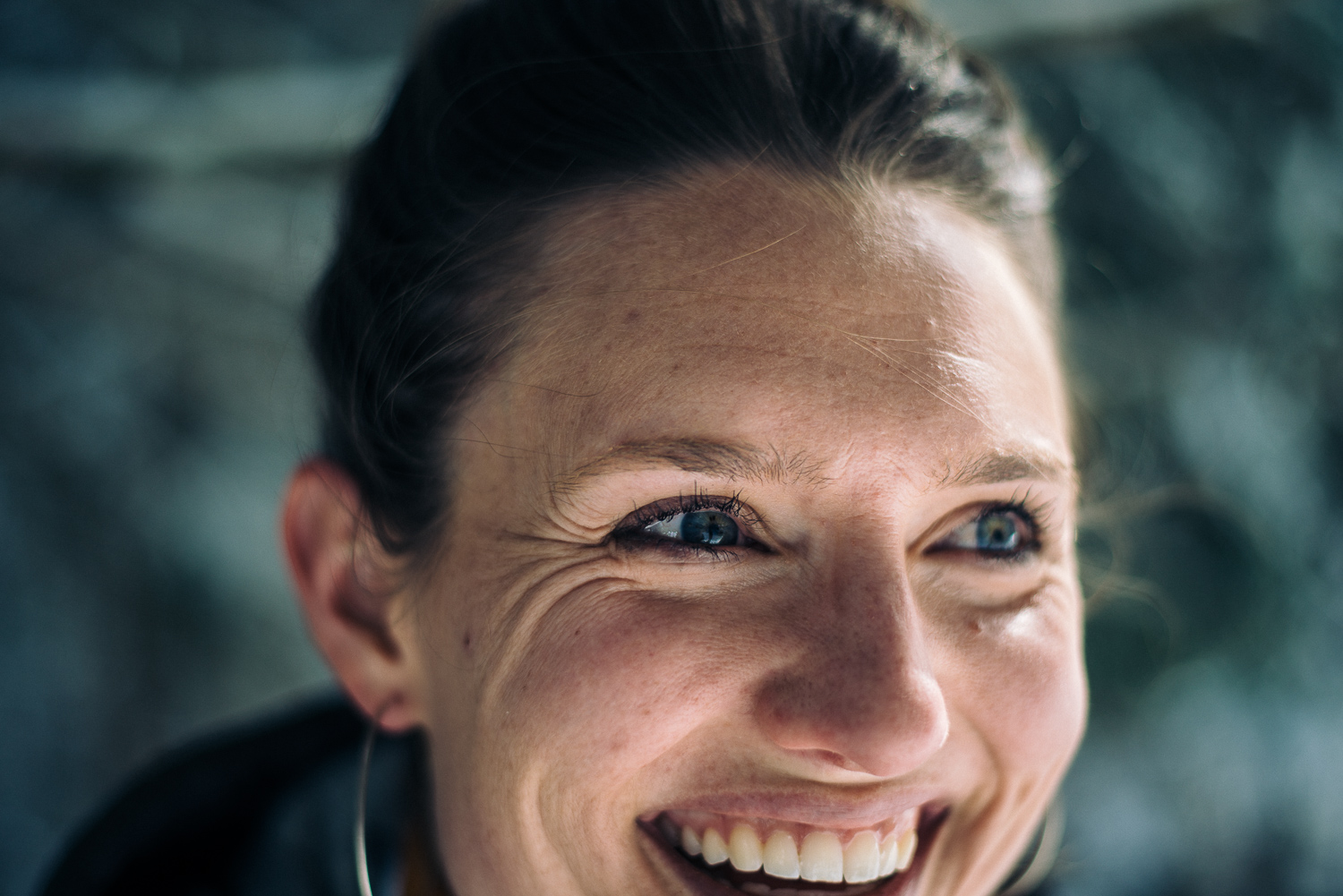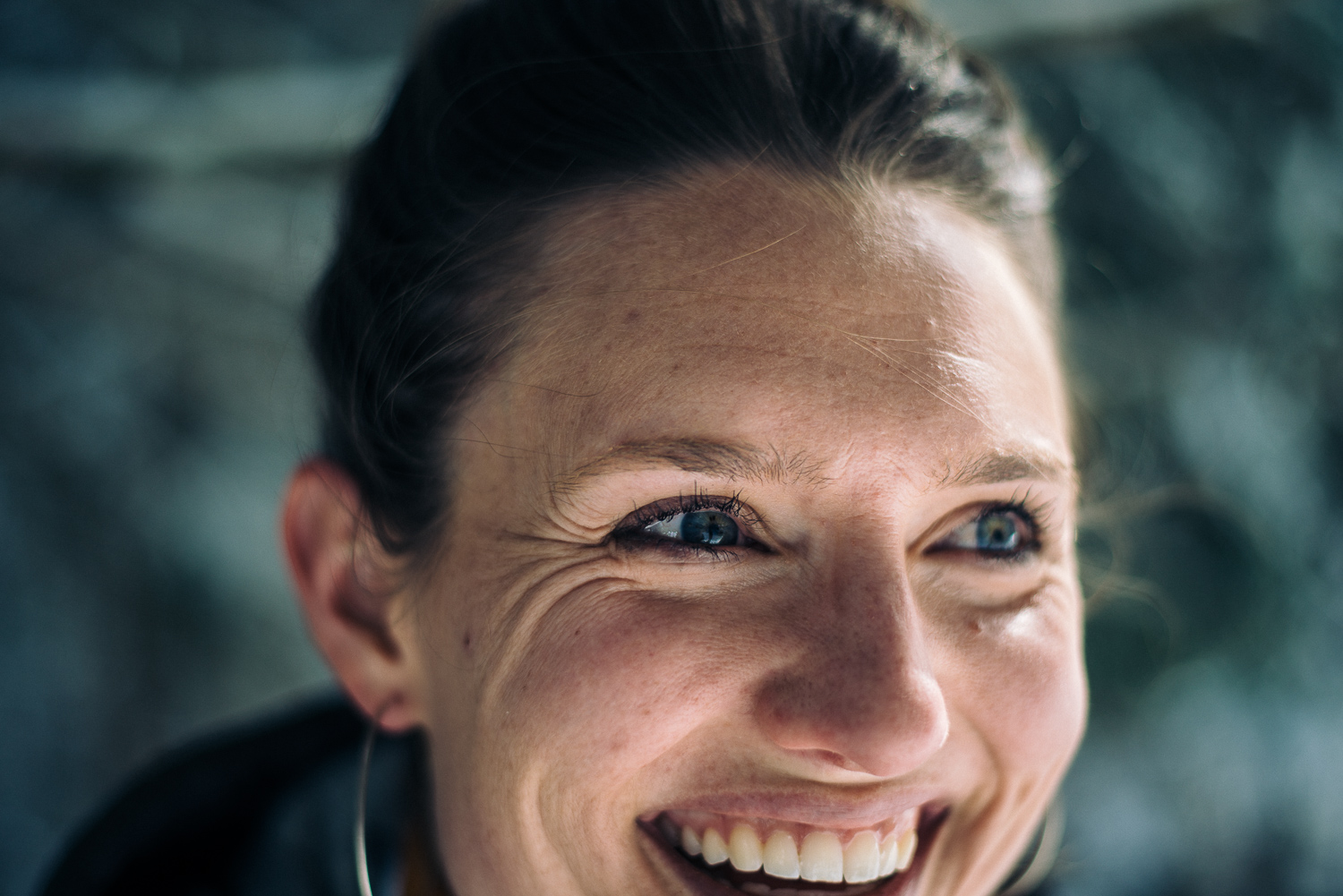 Thank you Sarah for lending your beautiful smile.
Thanks for stopping by,
-FVDB