Adventuretime with Daniel: Climbing the Breithorn to 4164m
Back in October I went for a Sunday stroll up the Uetliberg with Daniel, and one week later we were climbing to the peak of the Breithorn at 4164m.
While on the Uetliberg, Daniel was asking all sorts of gear questions for a planned climb to the second highest peak in Africa two weeks later, so I half-heartedly recommended doing some acclimatization. The following day he had chosen some options and invited me along, and after a bit more research we were booked and on our way to Zermatt.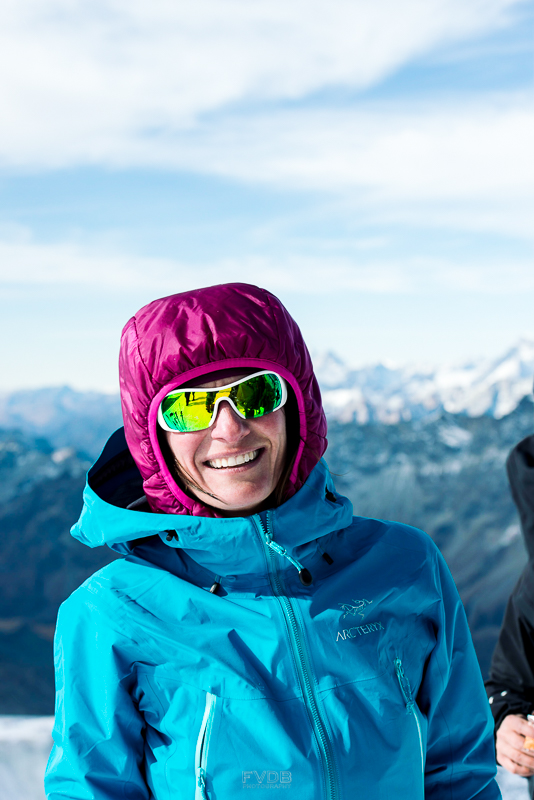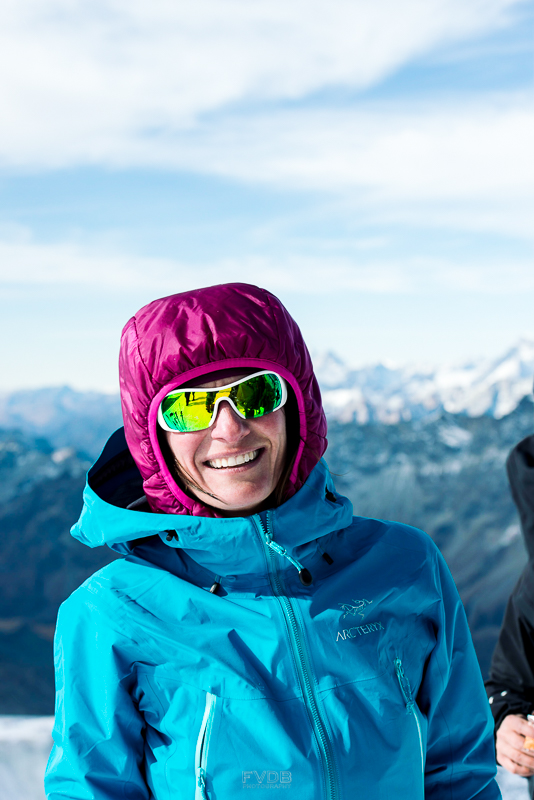 Our Austrian guide, Hans, led the rather leisurely hike across the glacier and up to the peak. The way up was easy, although the thin air gave me a bit of wooziness and burning muscles.
On the way down the wind picked up to gale force gusts, splattering pieces of ice into our faces. The final twenty minutes crossing the glacier were rather painful because of my thin gloves with numb fingers, full bladder, headache, and that damned wind. I preemptively cancelled a future arctic crossing just because it felt like I had already experienced it.
After escaping the wind, regaining my fingers, emptying the bladder, and a few high fives all was good again. 10/10 would do it again.
Of course I lugged my camera up the moment, so please enjoy some photographs.
Next year already has a few more 4000ers on the list, so stay tuned.
Thanks for stopping by,
-FVDB