Tilt-Shift Test @ ETH, Zurich
I recently rented a 24mm Tilt-Shift lens for a week of Interior shoots. I've wanted one of these lenses for ages, but the price tag is slightly restricting. But a week's worth of shooting allowed for a bit of extra time for gear testing in Zürich. I took a quick stroll around the ETH campus and here are some results.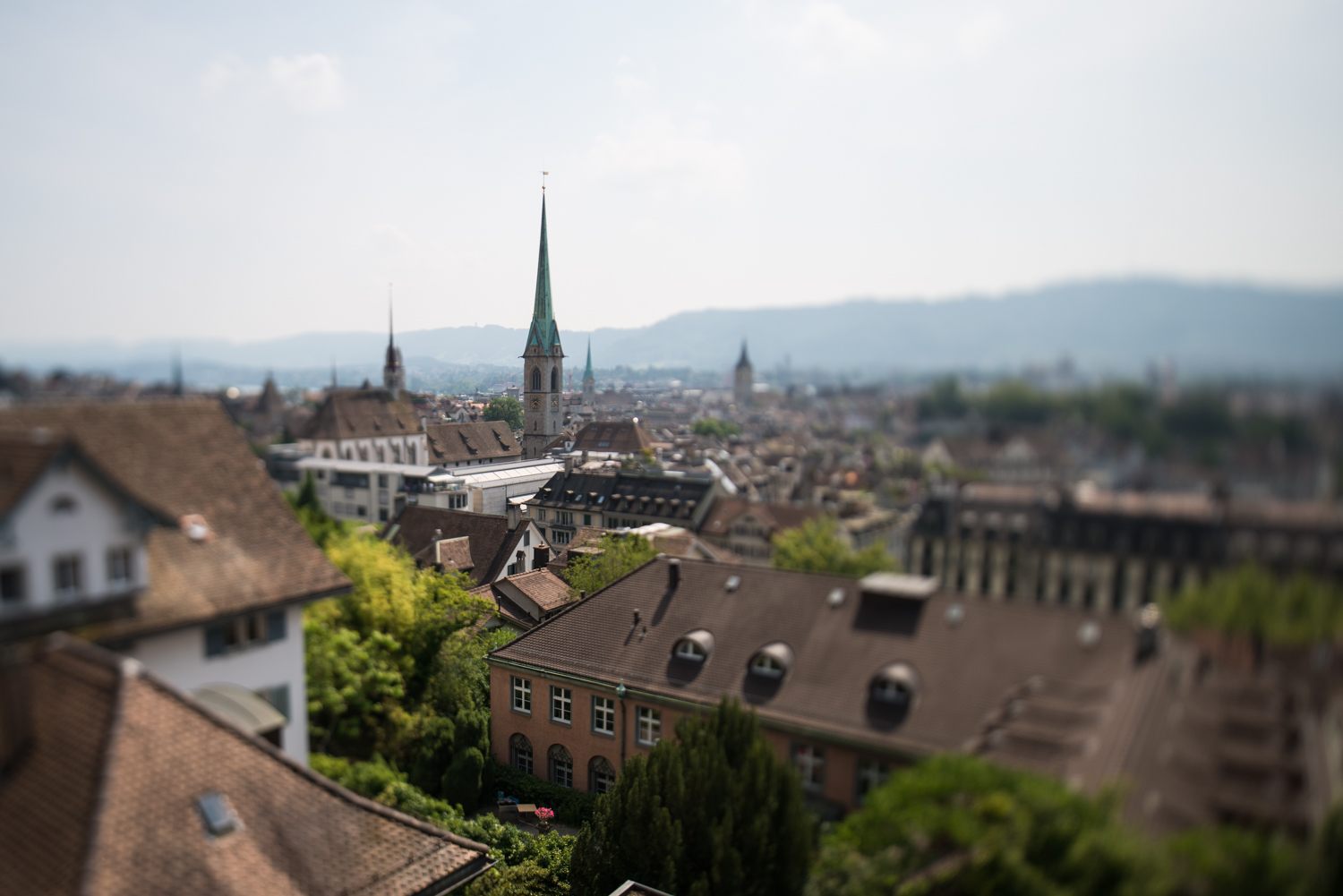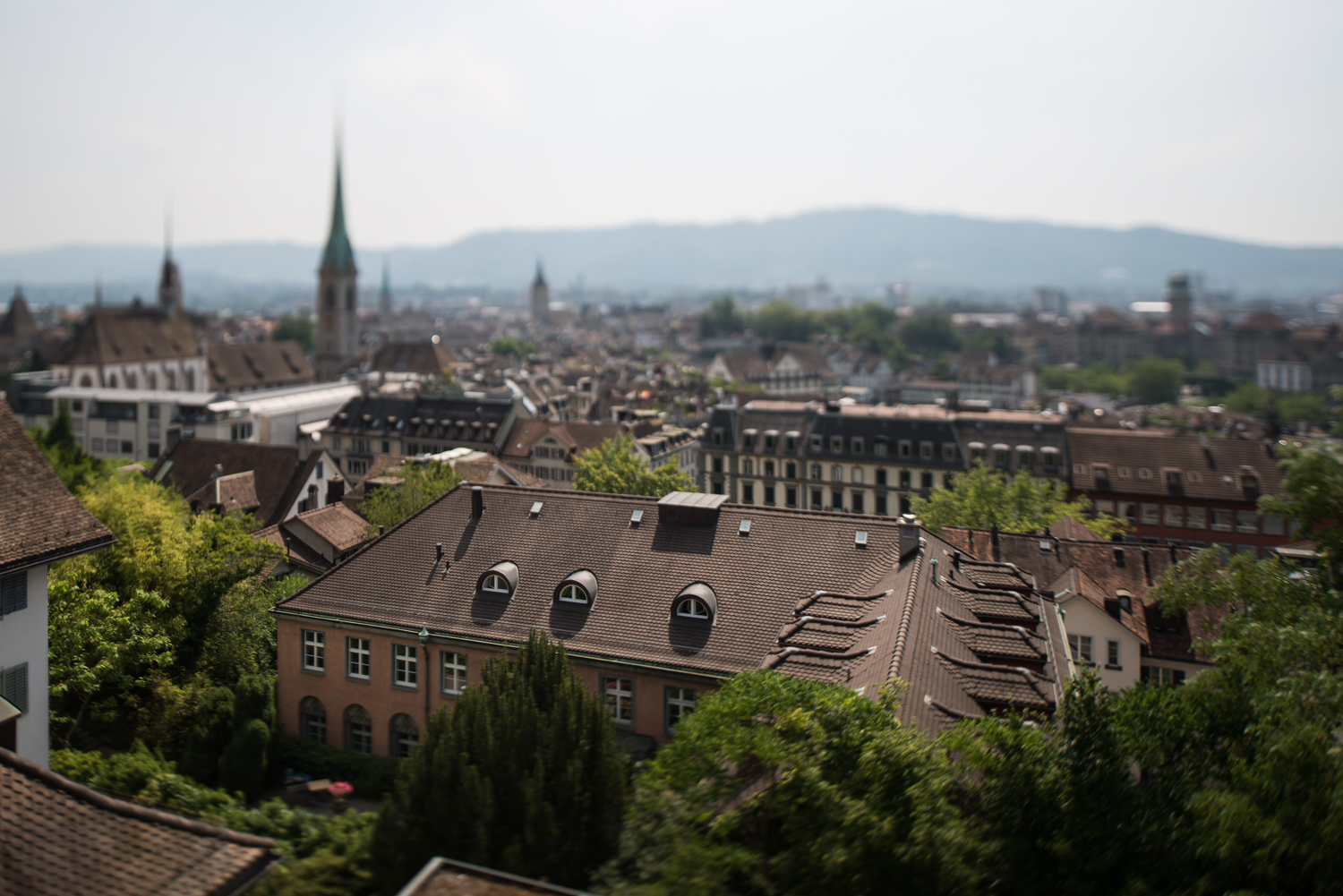 The selective focus is great to emphasize certain parts of the frame..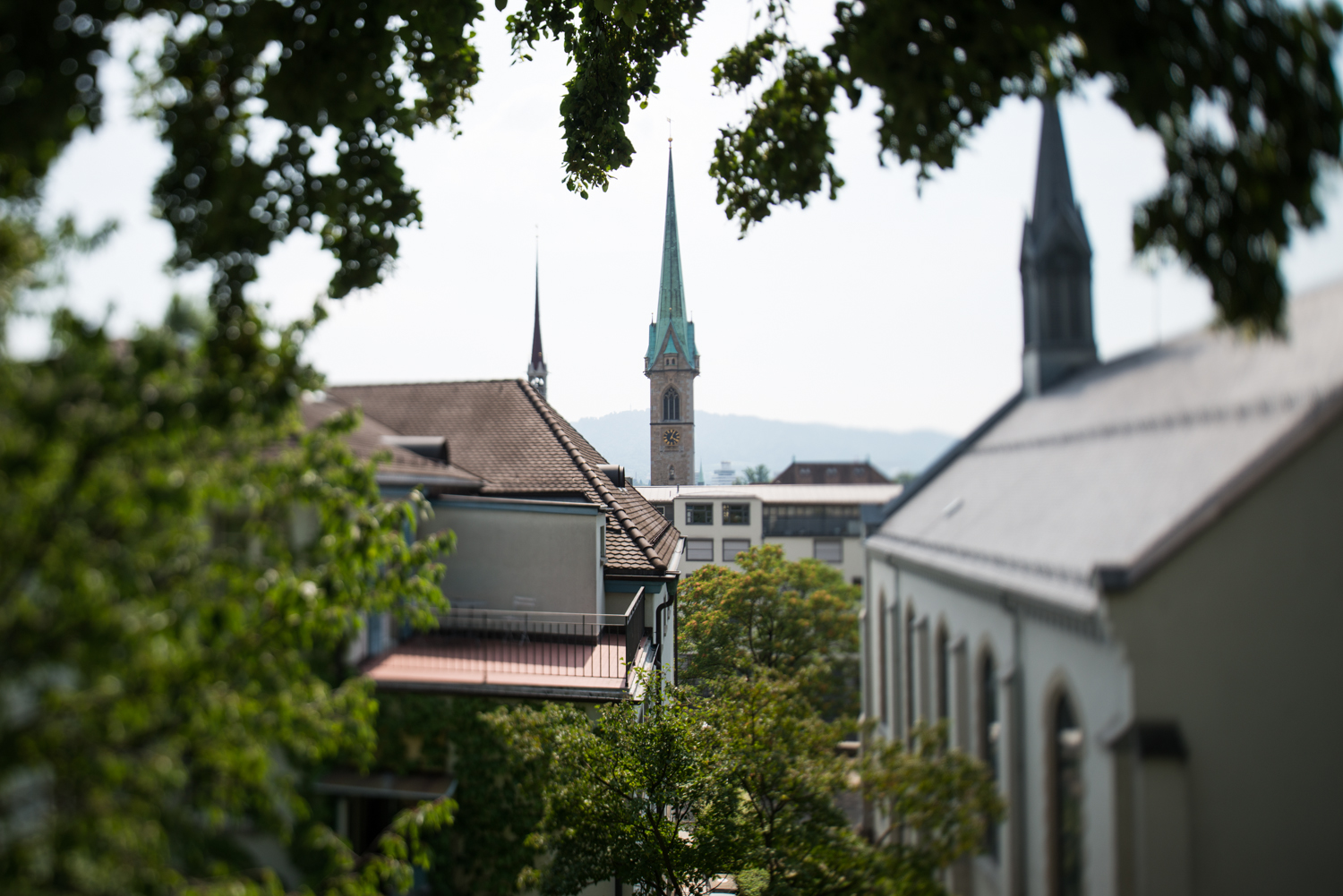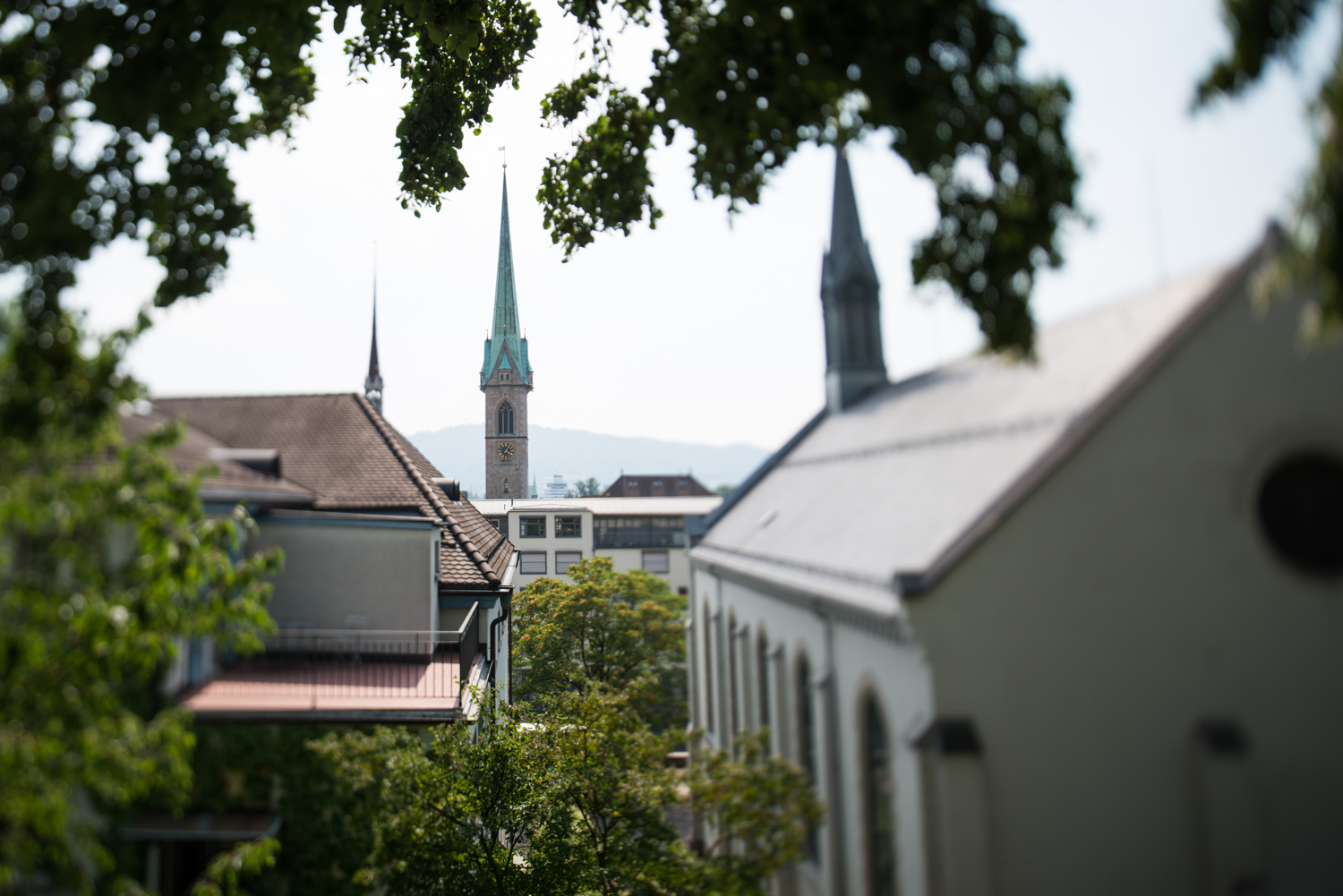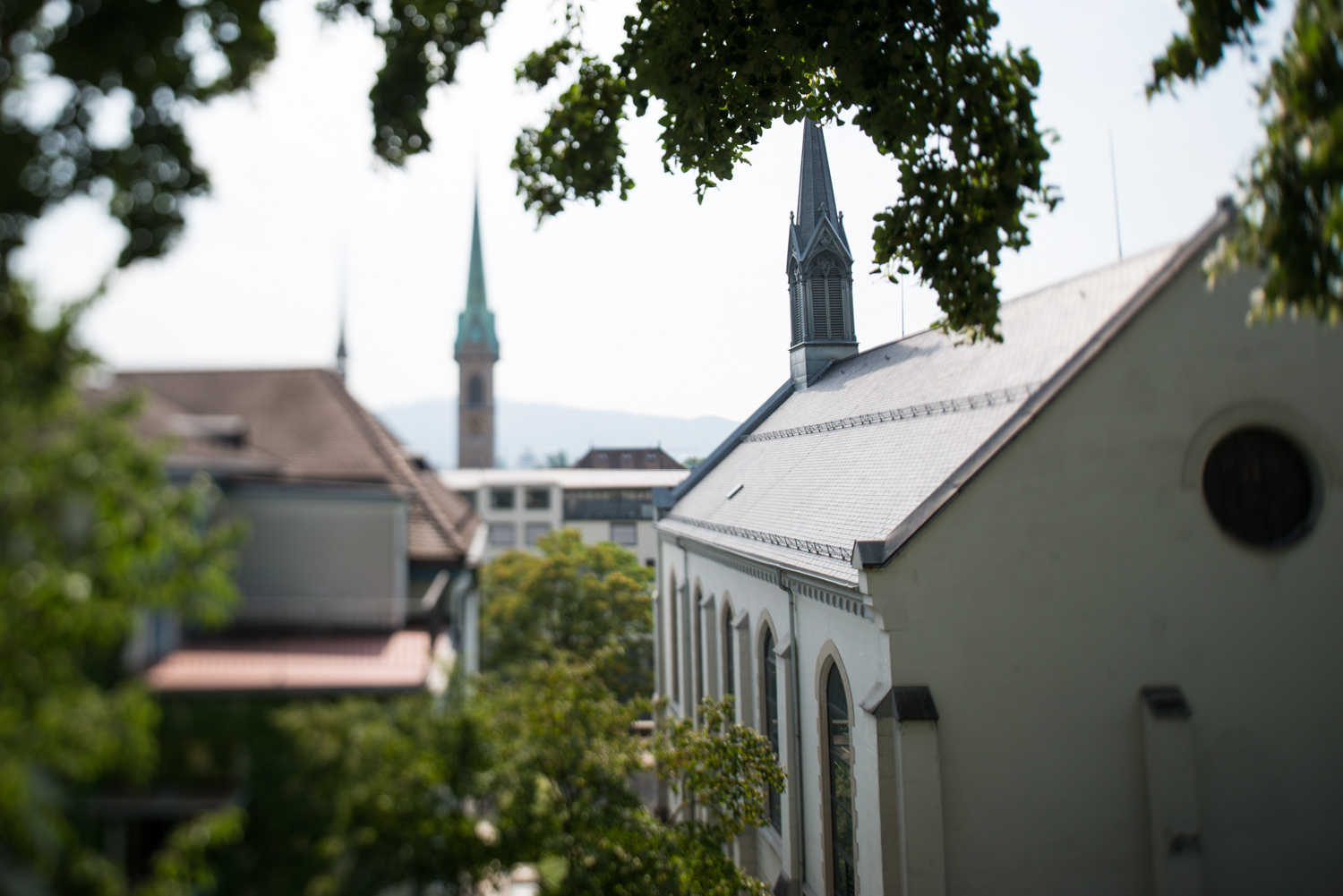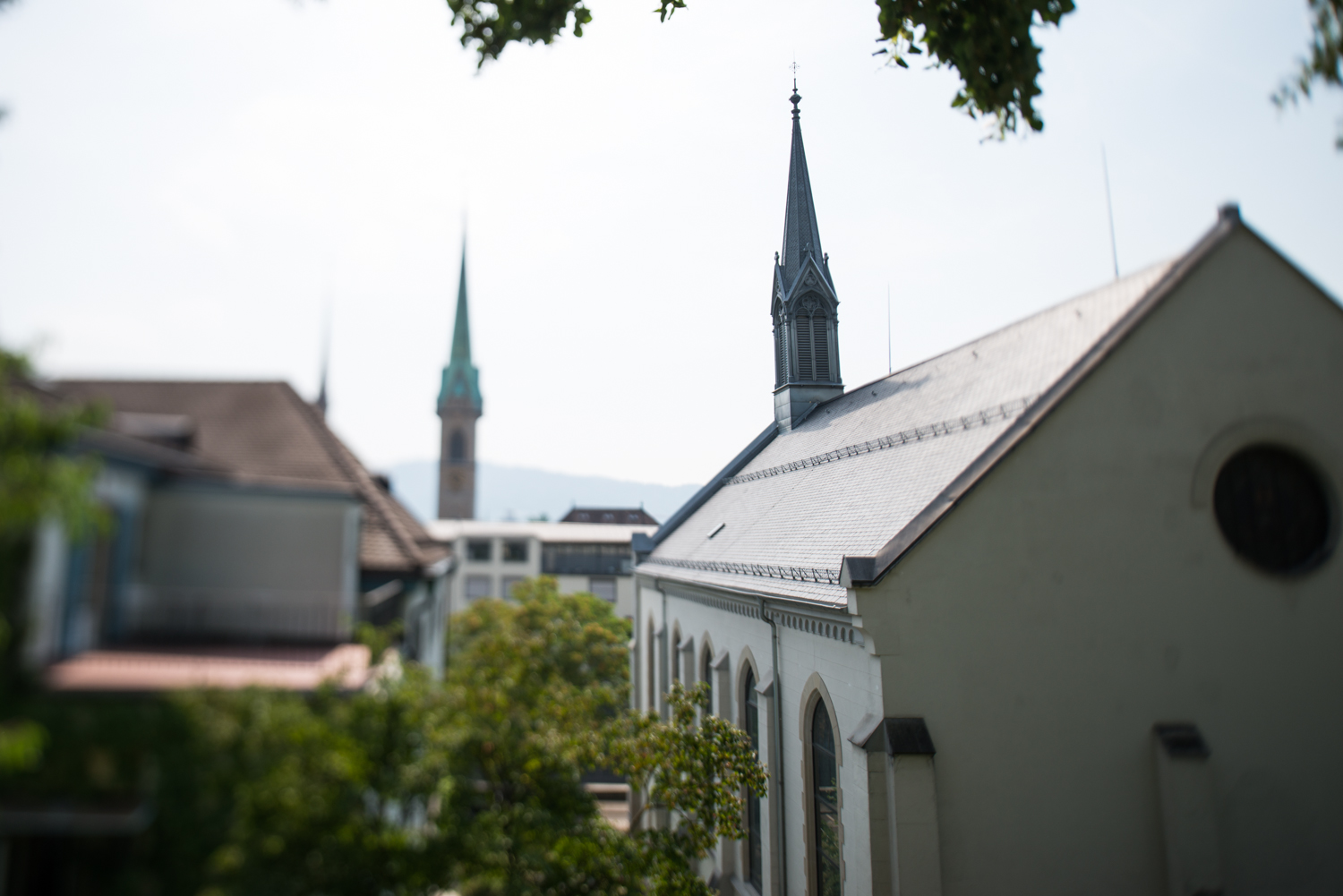 I got a bit carried away thinking everything was awesome, and couldn't decide which setup looked best.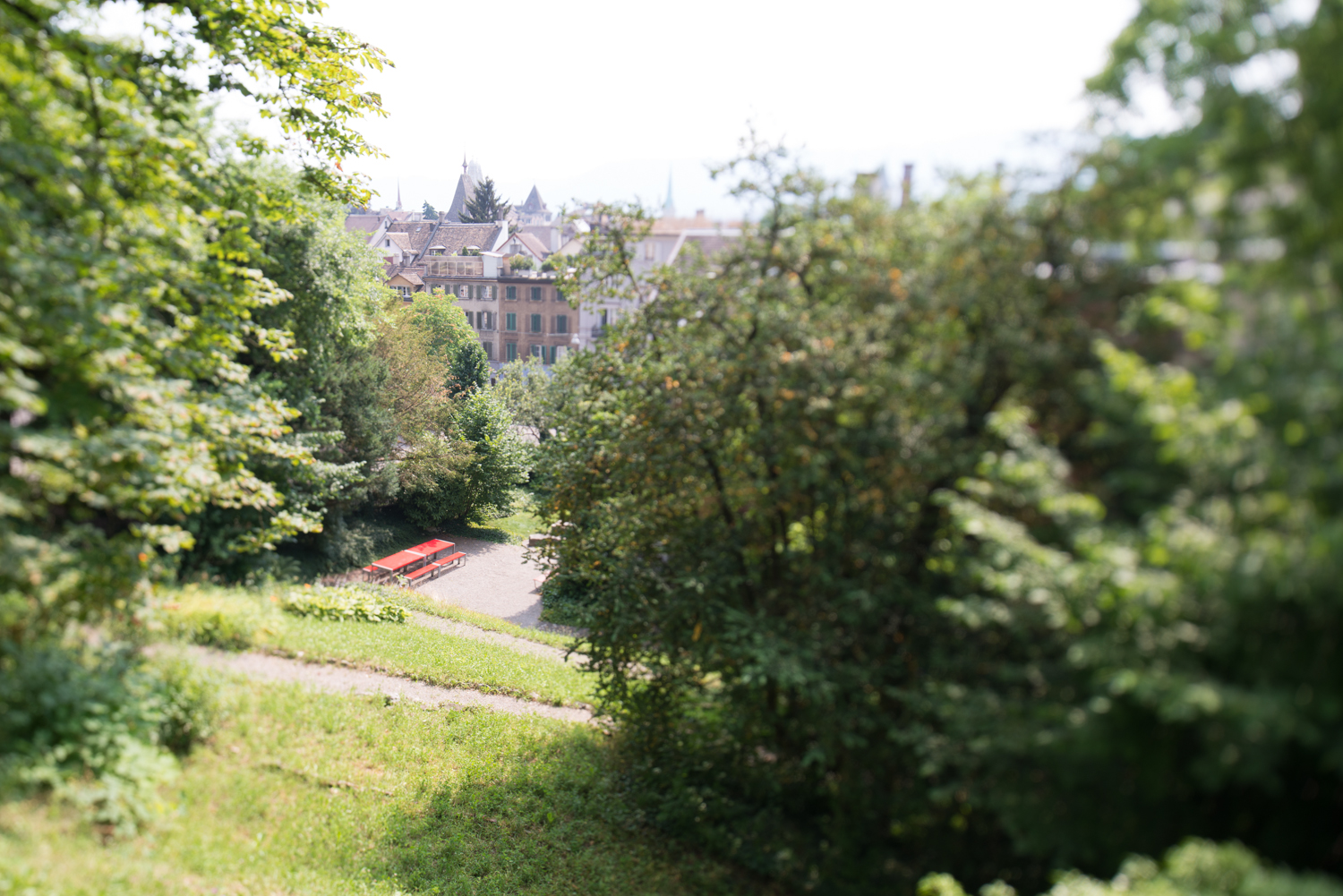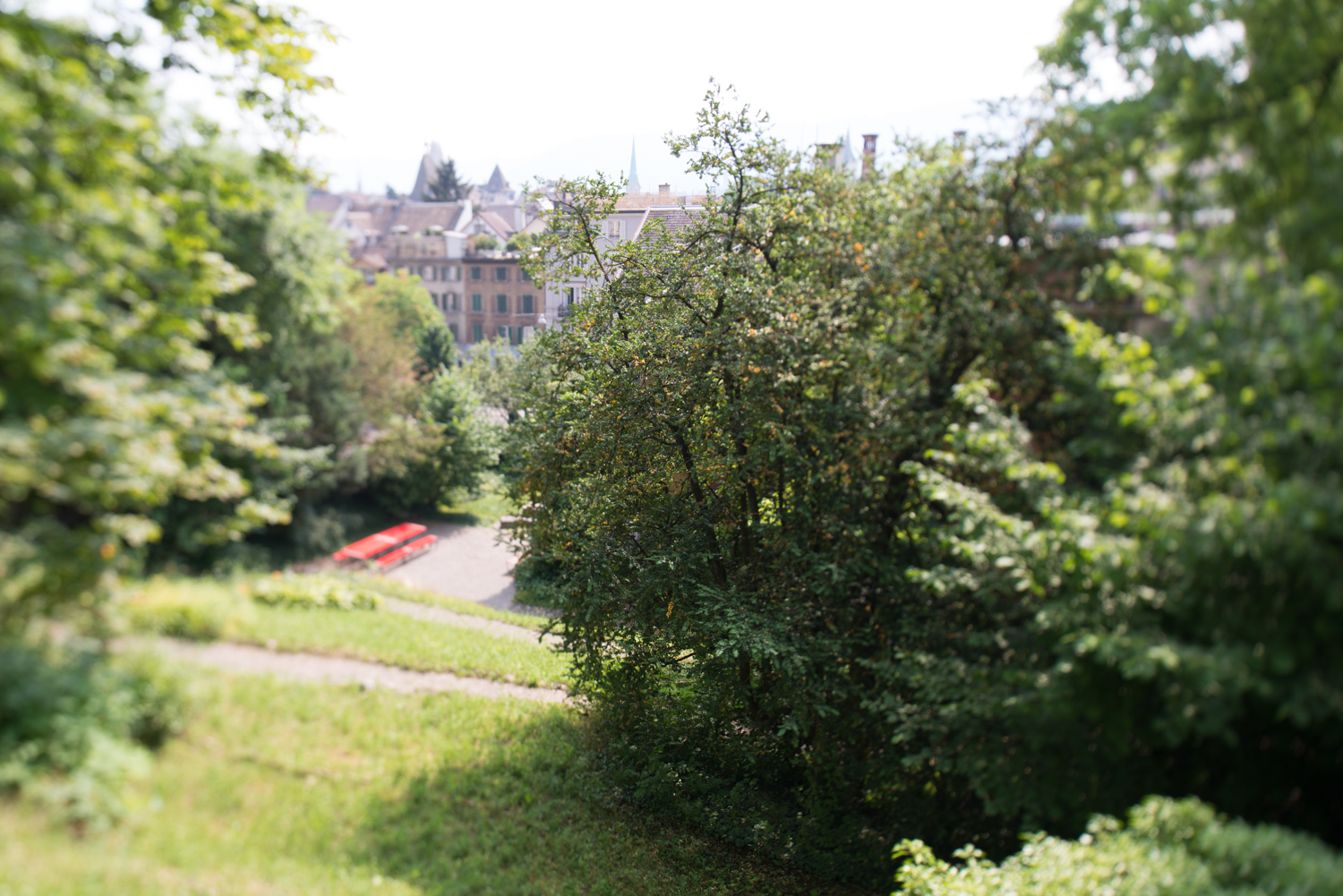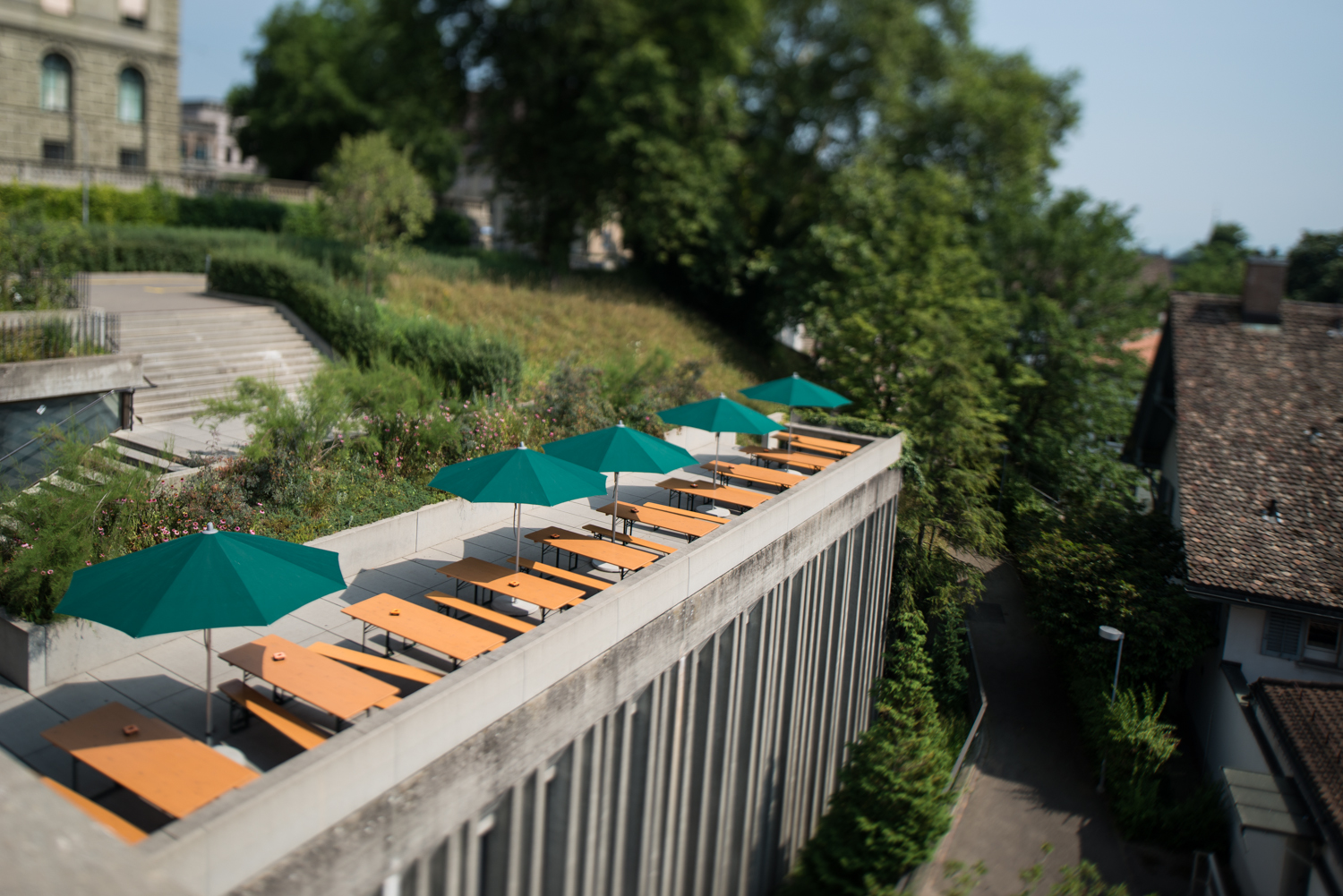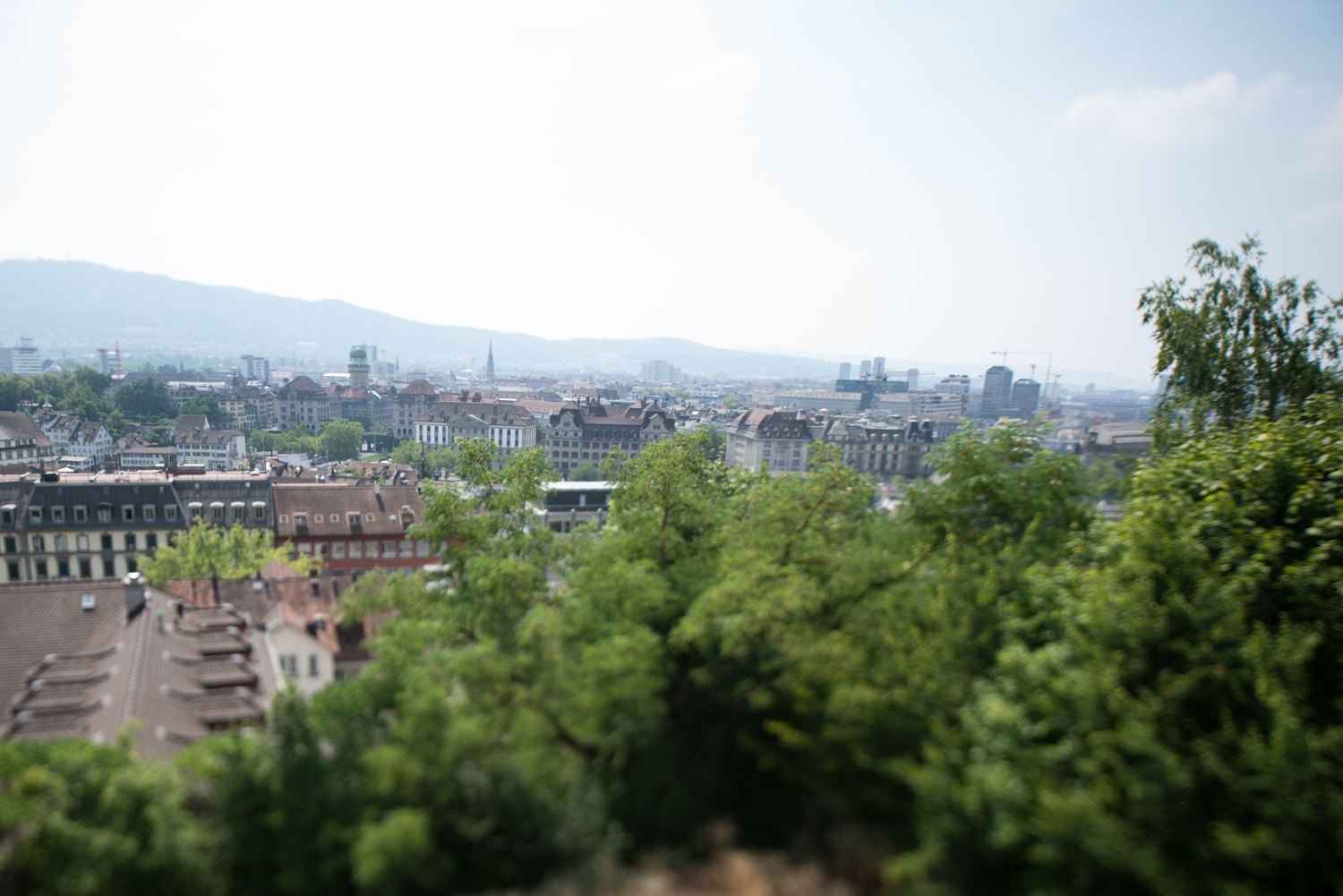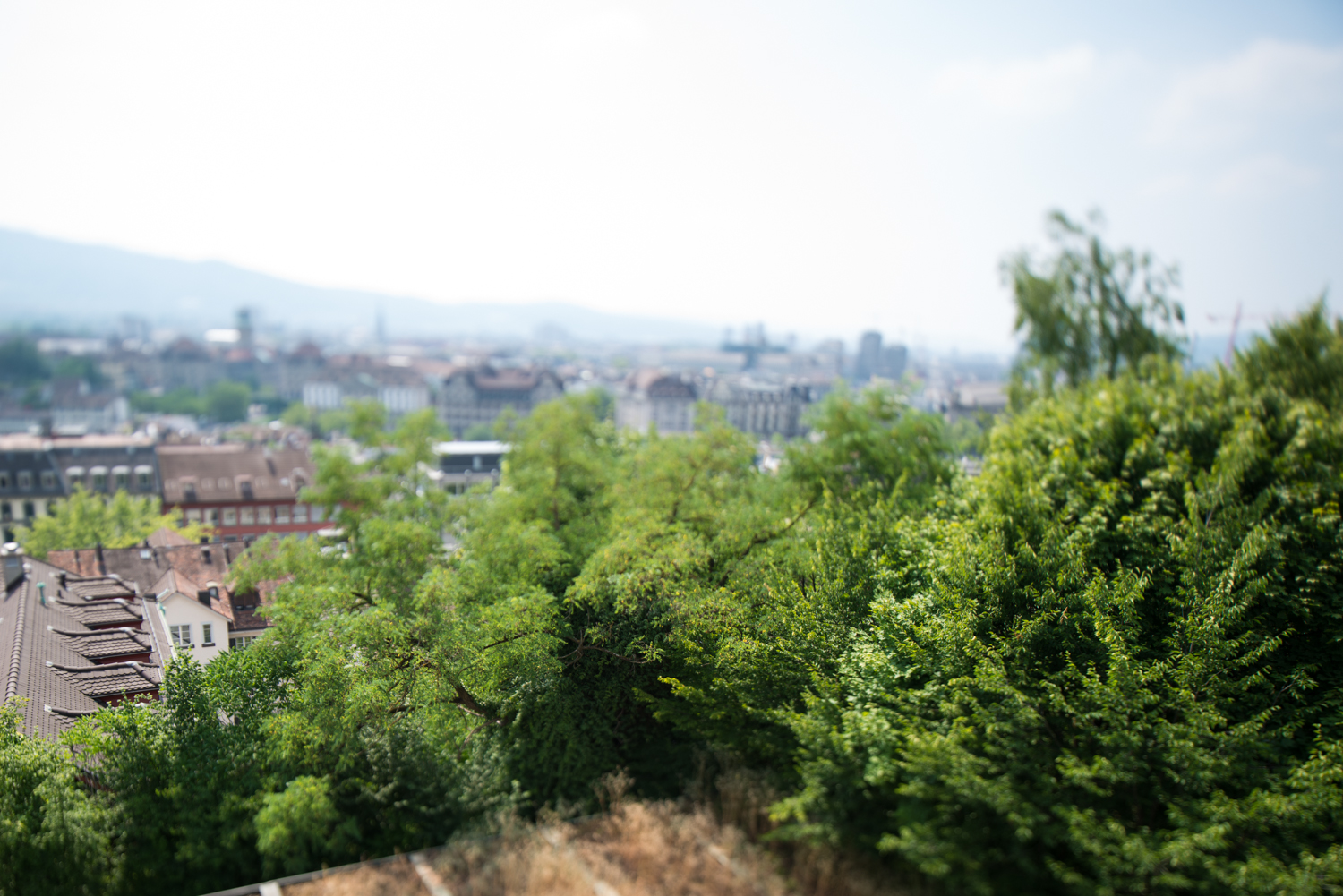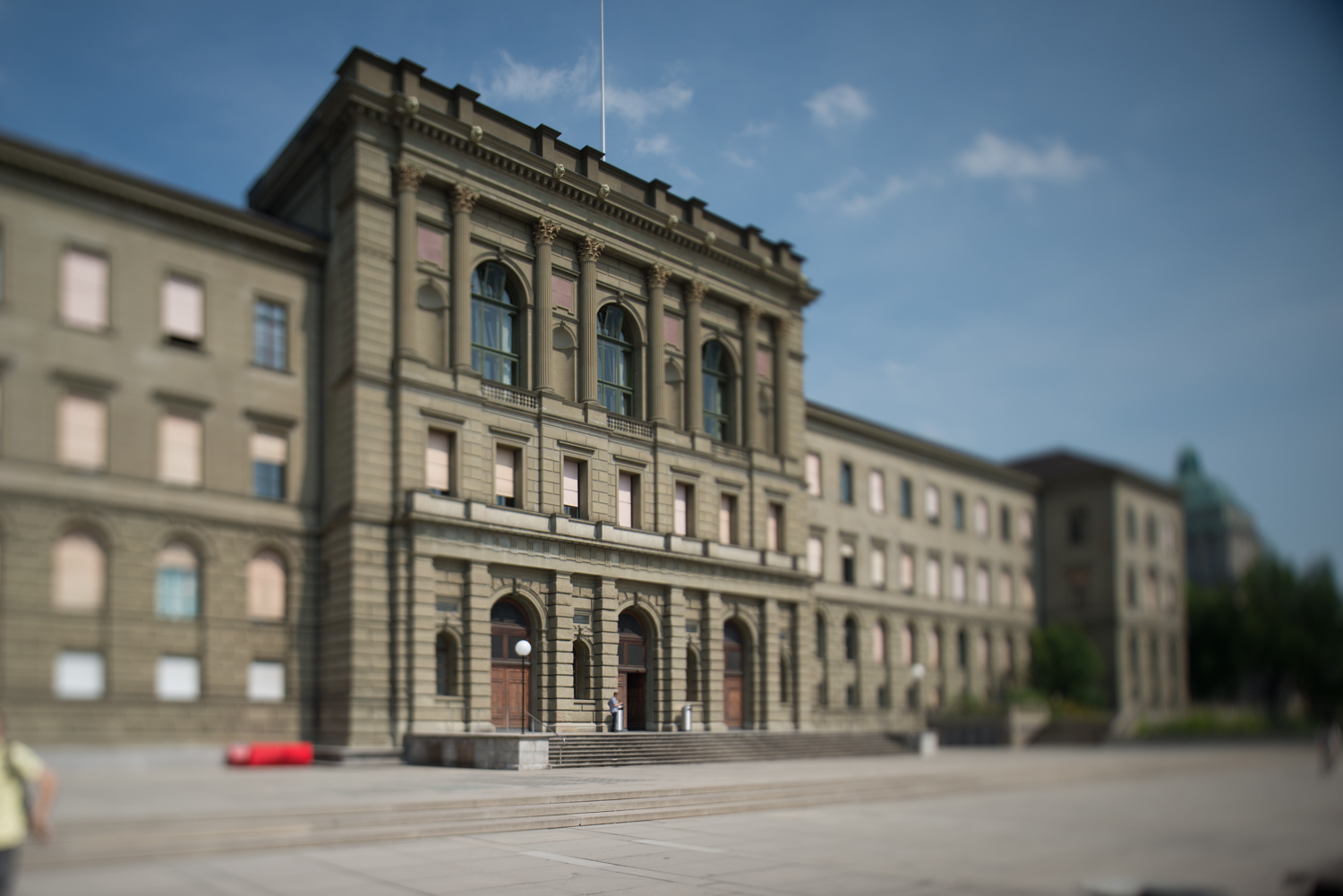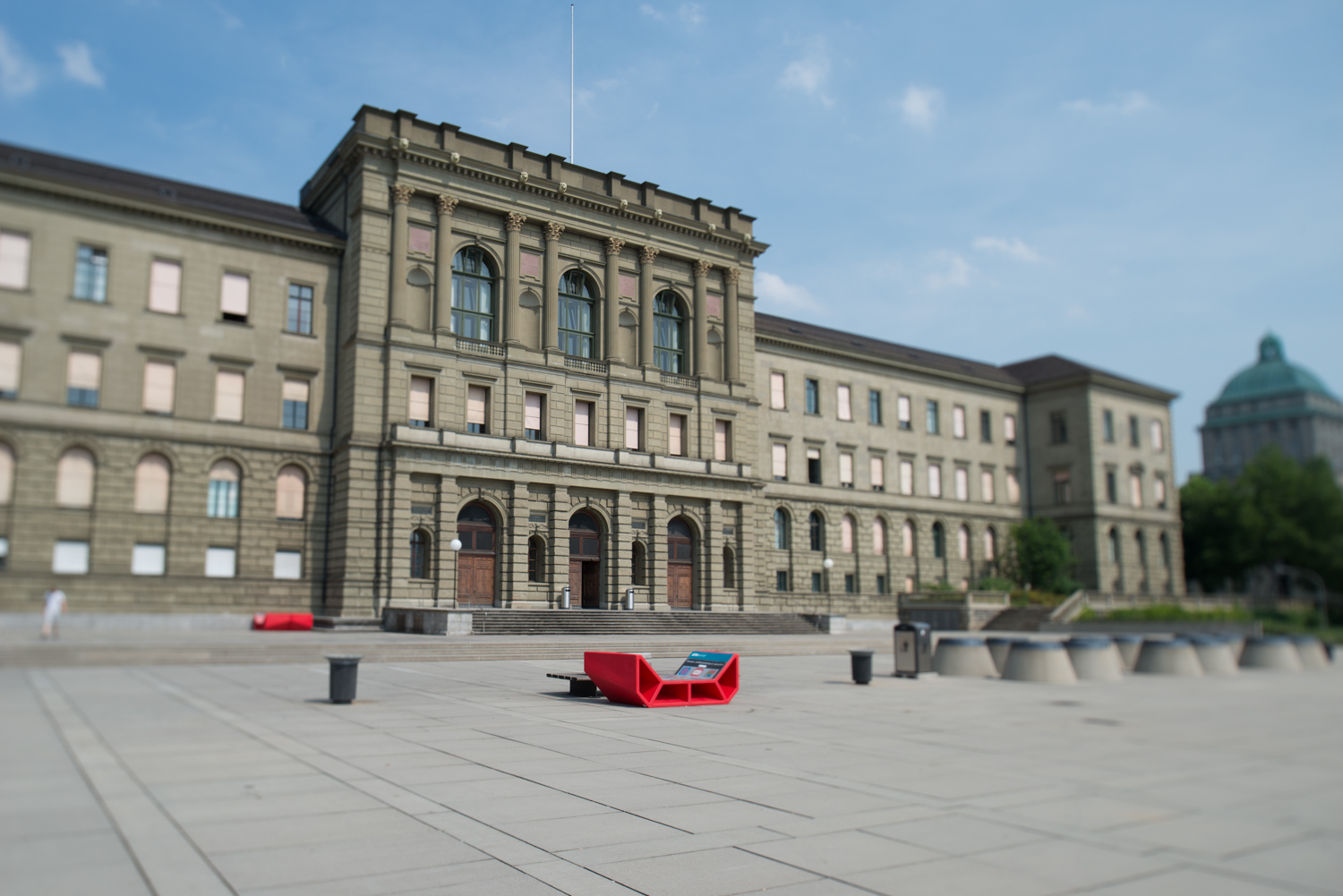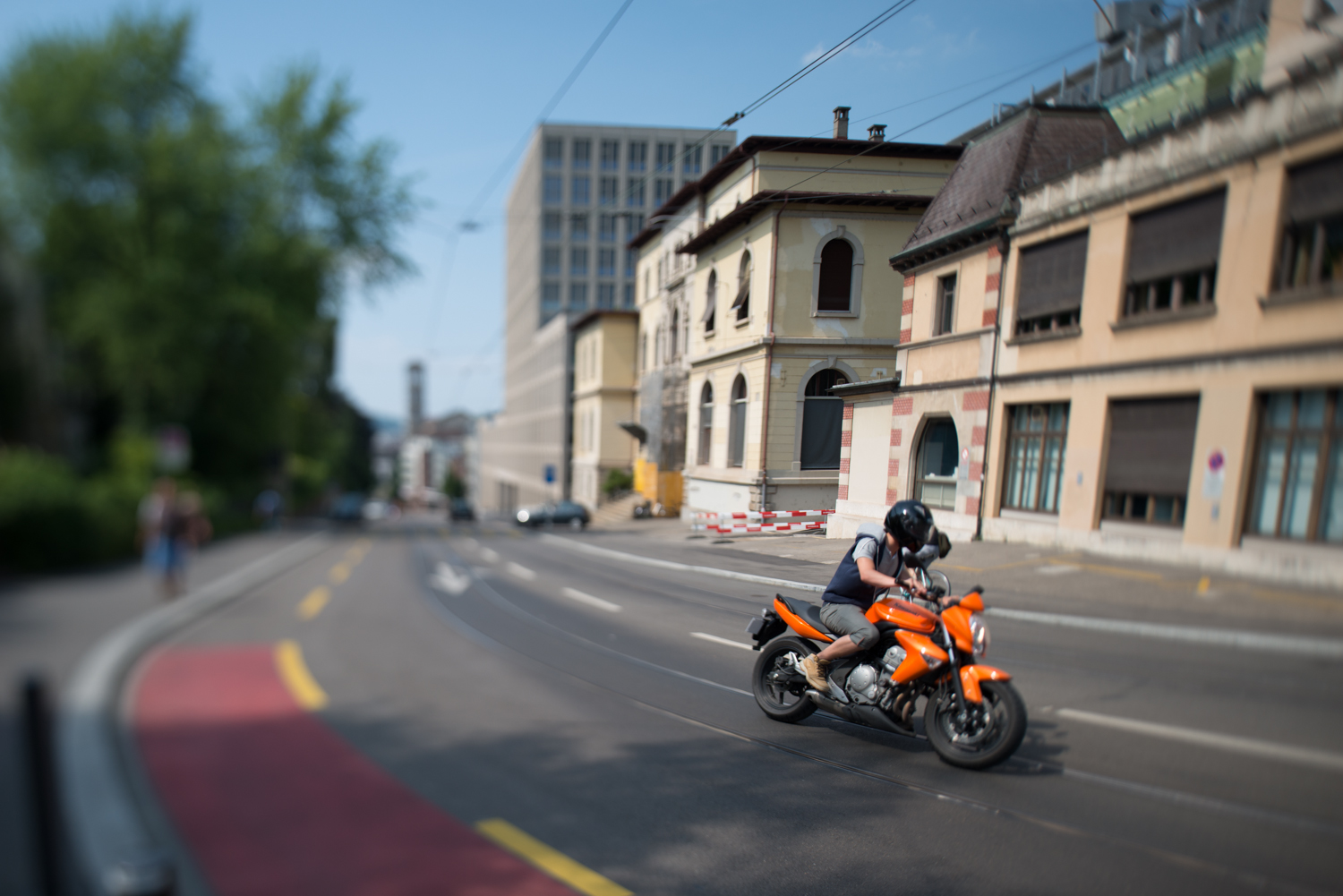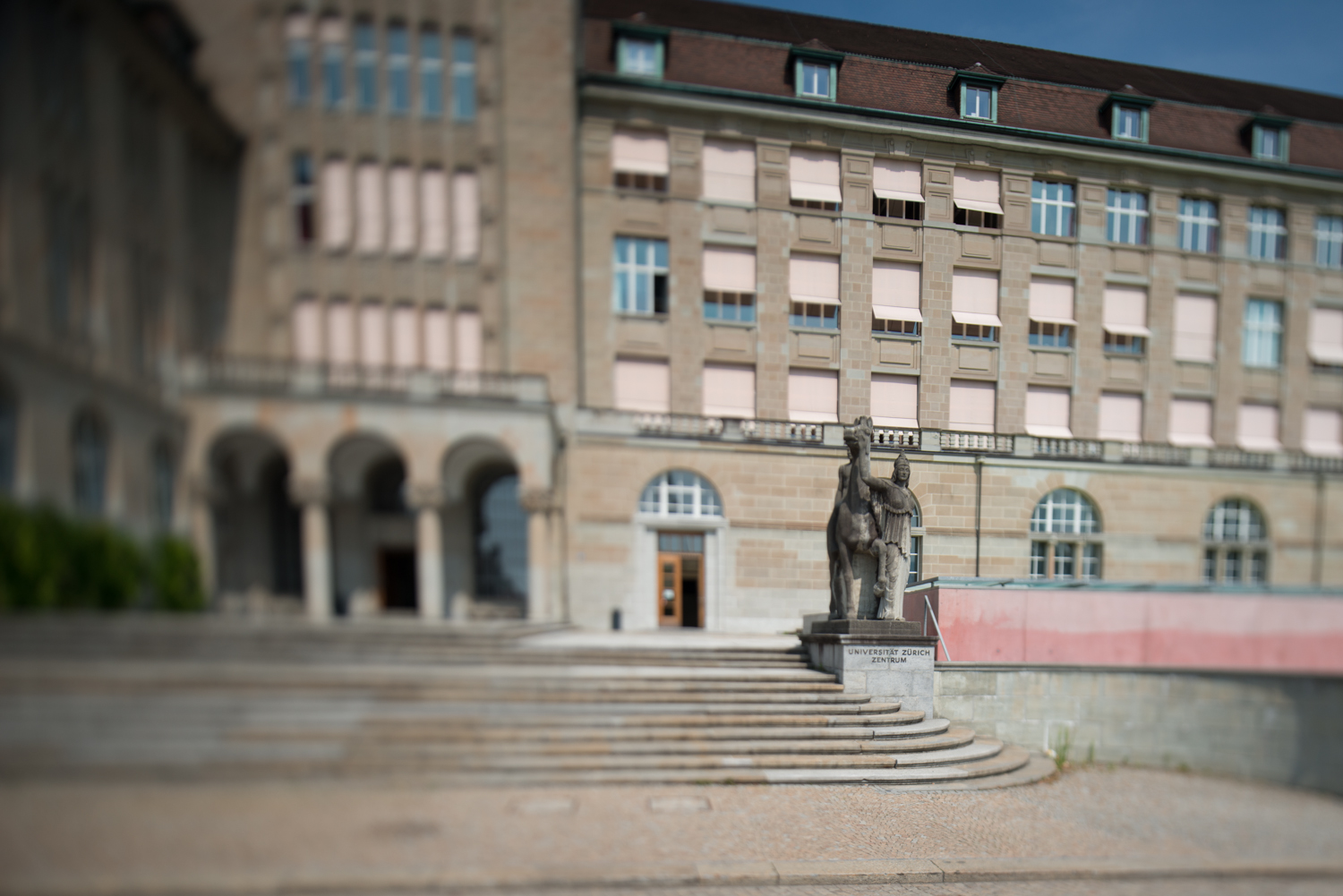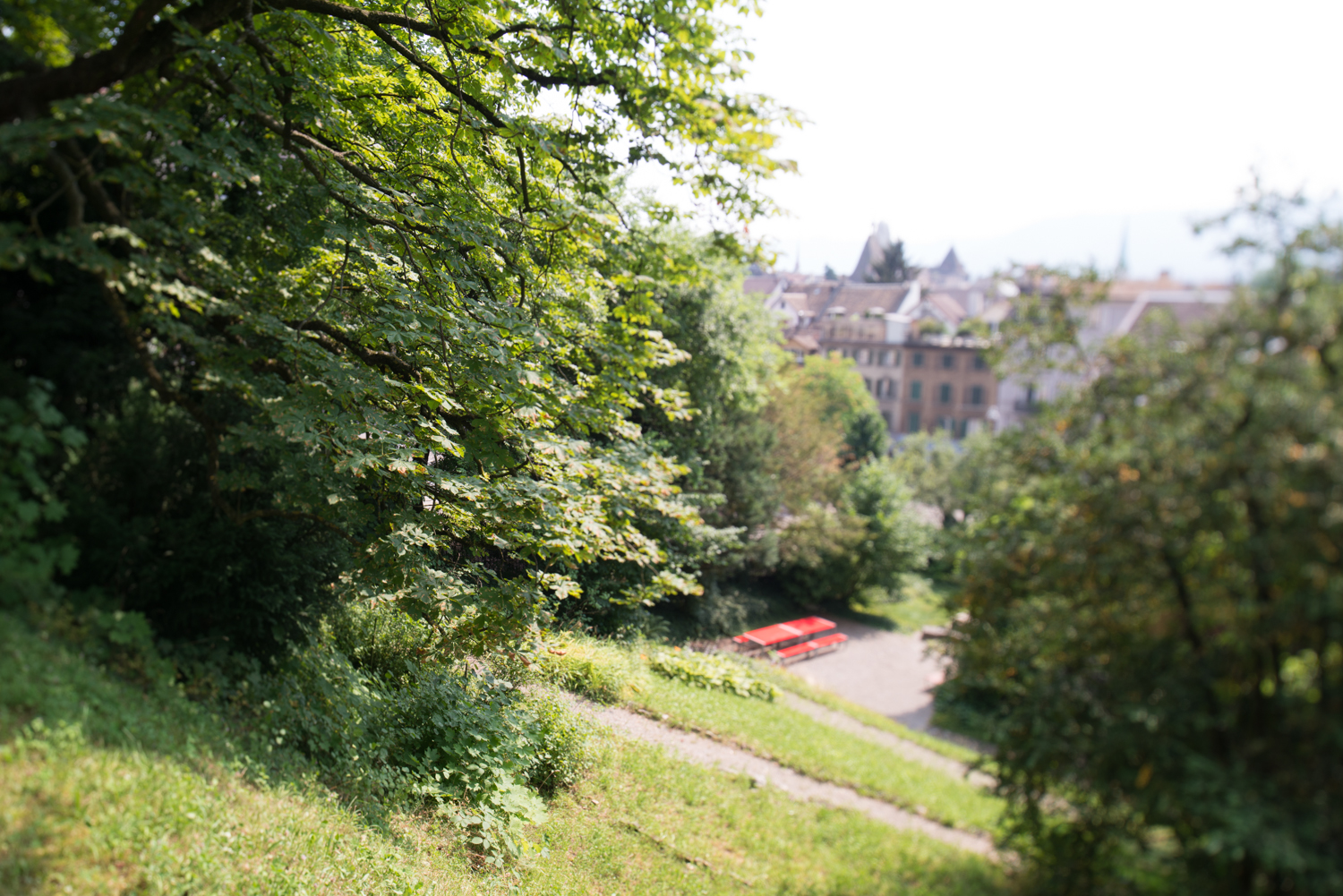 I'll be doing some more tests soon, and then possible making an incredibly expensive decision.
thanks for stopping by!
-FVDB